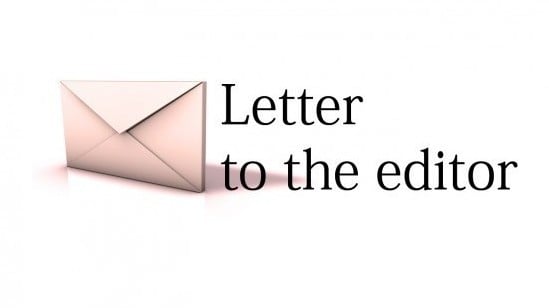 ---
KARACHI: This is with reference to your report of May 13 by Saadia Qamar titled 'Salons can't see the light on VAT issue'.

Our taxes do not all go to feeding the poor but regardless of how we feel about how the money is spent, we still have an obligation as Pakistanis to pay it. The truth is that the salons in the said article are all high end, located in prime areas and if they were really having a tough time, they wouldn't stay open.

Published in the Express Tribune, May 15th, 2010.
COMMENTS
Comments are moderated and generally will be posted if they are on-topic and not abusive.
For more information, please see our Comments FAQ