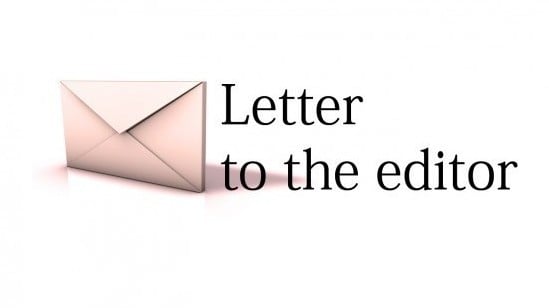 ---
LONDON: This is with reference to Dr Rubina Saigol's article of May 12 titled 'Benevolent dictatorships'.

I wonder what Dr Saigol has to say about dictators like Nawaz Sharif, Benazir Bhutto and above all Zulfikar Ali Bhutto. All these people silenced opposition through use of state power. The fact is that Pakistan had only one person who truly believed in and practiced democracy and that was the great Jinnah. So Hasan Nisar may yet have a point.

Published in the Express Tribune, May 15th, 2010.