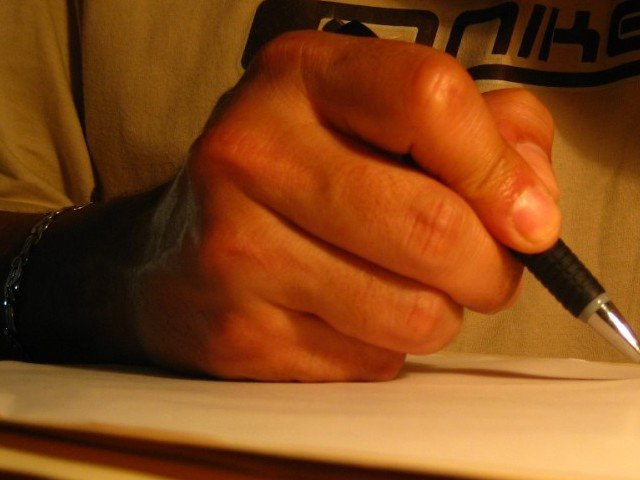 ---
ISLAMABAD: To maintain sanctity of news, journalists require time to cover it in a comprehensive and holistic manner while checking facts.

This was stated by senior journalists during the launch of a Code of Ethics (CoE) for media by the Pak Institute for Peace Studies (PIPS) at the National Press Club. The code has been prepared by the Pakistan Coalition for Ethical Journalism (PCEJ), a group of veteran journalists.

The group consulted 1,477 media stakeholders from 100 districts in the country over a year. Senior journalist Muhammad Ziauddin said that while covering war has been a recognised practice for journalists, covering and reporting on terrorism was an entirely different subject.

"Many lives have been lost in covering terrorism. Such casualties can be reduced through proper conflict-sensitive training for journalists by media groups," he said.

Talking about prosecuting those responsible for killing journalists, he said there should be a dedicated prosecutor to investigate attacks on journalists in conflict zones. This, he said, would help understand the conflict environment as well as reduce such attacks.

Highlighting the difference between print and broadcast media in following journalism ethics, Ziauddin said that the latter need to be far more careful since broadcast has comparatively less time to check facts.

Ziauddin urged journalists to follow the code of ethics by keeping in view their integrity and credibility supreme.

He exhorted the journalist bodies to play their due role in protecting the rights of working journalists and ensure implementation of the code of ethics.

Islamabad Press Club President Afzal Butt said that the government was in the process of introducing a bill on journalists' safety which would enhance safety and security of media and journalists.

He was of the view that families of media workers killed in the line of duty should be provided with compensation at a level similar to that provided to families of government officials. Earlier, Safdar Sial, a research analysts at PIPS, told journalists about the core principles of ethical journalism as recommended by the CoE.

These principles included: truth and accuracy; pluralism and diversity; independence, fairness and impartiality; confidence and privacy; accountability and good governance; and, 'do no harm'.

Published in The Express Tribune, February 19th, 2017.