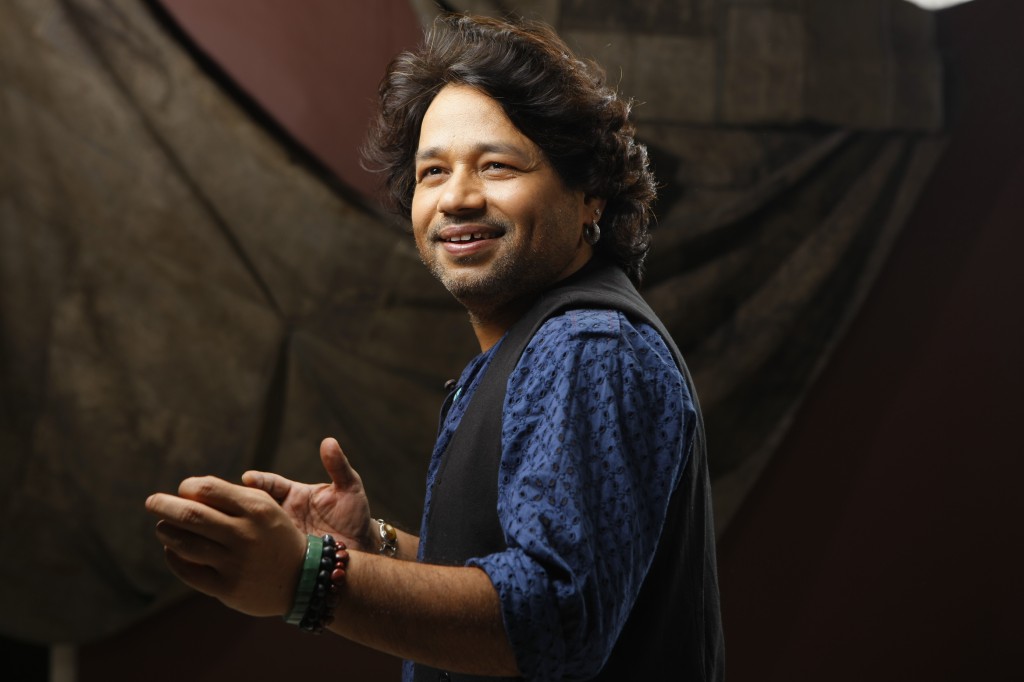 ---
UDAIPUR: Renowned Indian classical singer Kailash Kher has said that even in today's age of commercialisation, the interest people have in Sufi music remains unchallenged, highlighted by the increasing number of young musicians taking up the genre.

Kher – who rose to critical acclaim after years of struggle – also feels that singers are now being taken seriously by the audience, which was not the case in the past.

Sufi festival organised for patients

"Earlier music was not respected or revered in our country; music was not motivated. This was because the music industry was not well organised. Even after struggling for 20 years, there was no guarantee of work in the industry," said the musician, on the sidelines of the recently-concluded Udaipur World Music Festival. "There is no dearth of talent in the field but opportunities are lacking."

Asked about transformation in the field of music, Kher said that India has been a country of spiritual masters and great musicians. Citing the names of Chanakya, Gautam Buddha and Swami Vivekanada, amongst others, he noted that it is but natural for people to have an interest in the creative fields. "In this age of commercialisation, low standard products are being brought into the market. But even as low-standard music is being highly marketed, good music is also being made," he said.

Kher claimed that it is not right to say that today's youngsters are inclined only towards loud and noisy music. According to him, if there was a count of Sufi fans, the youth would certainly top the list.

For the Teri Deewani hit-maker, Sufi music continues to be popular and well-received even today. "Sufi music teaches one simplicity and the ethereal aspects of life. The youth of today is a fan of Sufi music. The love and respect that I have earned in the past 11 years is largely a result of Sufi music," he said.

The singer also added that music is transforming society and has a great contribution in the field of healthcare too. "Some medical institutes in the US use Indian music to treat cancer patients. What can bring more pride than this?" the singer asked.

Kher recently launched two bands, SurFira and IndieRoutes. Their slogan is "Each one, Teach one." With this venture, the Bismillah singer is trying to provide opportunities to young singers using the platforms.

Poetic touch: Shina folk music performance enthrals Islamabadis

Other than numerous commercial hits, Kher has also lent his voice to a number of advertisement jingles. "I have sung for several big brands but it is always a proud moment for me to sing for local brands," he said. "Some people surely look at advertisement songs in a different way, but singing for an Indian brand always brings me happiness. I feel it is the responsibility of every established singer to promote local brands."

Kher also gave his two cents on the current political landscape of his country. "The change which we could not see in the past 70 years has been visible in the past two years. The conditions were very bad earlier. Nobody was aware what was going on in India," he said. "The scenario is changing now, with the advent of social media. The presence of youth in politics has increased, which has brought about this transformation."

Have something to add to the story? Share it in the comments below.