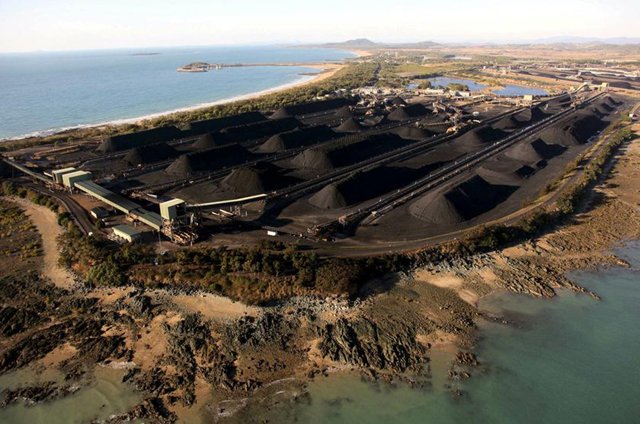 ---
BANGKOK: Three people leading protests against the construction of a coal-fired power plant in southern Thailand were detained by the army on Saturday, as activists voiced alarm that the trio were being held in a notorious barracks prison.

Hundreds of protesters have gathered outside government offices in Bangkok since Friday to demonstrate against the junta's decision to green-light a 800-megawatt coal plant on the coast of Krabi, a region renowned for its popular tropical beaches and steep limestone hills.

Bangladesh police fire tear gas at anti-coal protest

The gathering is a rare act of defiance of the junta's ban on public protests. Generals seized power in 2014 and have severely clamped down on dissent.

The three protest leaders -- Prasitthichai Noonuan, Akkradet Chakjinda and Rungkhun Kittiyakara -- were initially detained by police on Saturday morning before being handed over to the military. Junta spokesman Lieutenant General Sansern Kaewkamnerd said the trio were "invited for talks" because they did not ask for permission to protest.

"They must seek official permission beforehand and not just inform the media before holding a rally," he said in a statement. Thailand's junta often describes periods of compulsory detention as being an invitation to talk.

Coal energy: at what cost?

Both the Save Krabi protest group and Suni Phasuk, a local researcher with Human Rights Watch, said the men had been taken to the 11th Army Circle, a barracks in Bangkok with a controversial reputation.

The military have used the barracks to hold suspects involved in national security cases, often barring access to lawyers. Detainees have previously accused authorities of physical abuse inside the facility while two men who allegedly improperly used their links to then Crown Prince and now King Maha Vajiralongkorn died in custody there.

"It reaffirms the ongoing repression of a military regime that strictly prohibits any form of dissent," Phasuk told AFP.

Thailand's south was a stronghold of the protest movements that pushed for the 2014 coup which brought the military to power and toppled their political rivals. But some Krabi residents are now bristling at the junta for pushing through with the power station.

The junta says the power plant is desperately needed to help with energy shortages in the south. Thailand's southern beach regions are a comparatively wealthy part of the country but they suck up significant energy resources. Blackouts have become more common.

Ecological consequences of coal exploitation

Krabi protesters say the military government should use renewable energy forms to plug the gap. They fear a coal-fired power station could ruin the environment in a country where safety standards are poor and corruption is rampant.
COMMENTS
Comments are moderated and generally will be posted if they are on-topic and not abusive.
For more information, please see our Comments FAQ