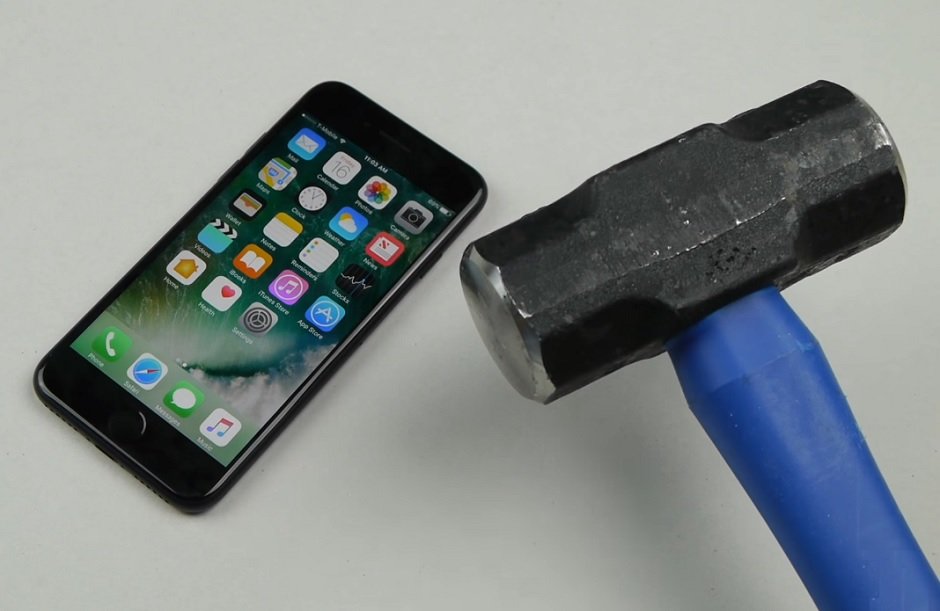 ---
Smartphone screens are the most fragile component on the device which can scratch or shatter very easily. So far the only protection we have for our phone's display are ugly glass protectors that add a lot of bulk to the phone and provide limited protection.

However, this maybe change soon. German manufacturer ProtectPax has come up with a revolutionary new product which they claim can make your phones display as hard as sapphire.




The liquid glass product is made of titanium dioxide nano-particles which provides a strong protection against superficial scratches, water and even against falls that may break the display.

The indestructible Nokia 3310 is making a comeback

Originally developed for the aviation and aerospace industry, the nanotechnology works by closing microscopic wells on the phone glass display to significantly enhance its strength.




Applying the product is very simple as well. Users first need to clean the surface of the phones thoroughly before applying the liquid glass to their smartphones screen. The product then is spread evenly and slowly on the display using a cloth.

DTEK 70: Is this what BlackBerry's 'Mercury' looks like?

ProtectPax takes 10 minutes to dry after which it is as hard as sapphire. What's more interesting is that the product can be applied to number of glass surfaces that include smart watches, TV screens, laptops and digital cameras.




ProtectPax liquid glass protection lasts for a year and costs $17 for a pack that is enough to protect two smartphone screens.

Currently crowdfunding on Indiegogo, ProtectPax has so far secured over $71,000 that is well above its $20,000 target.