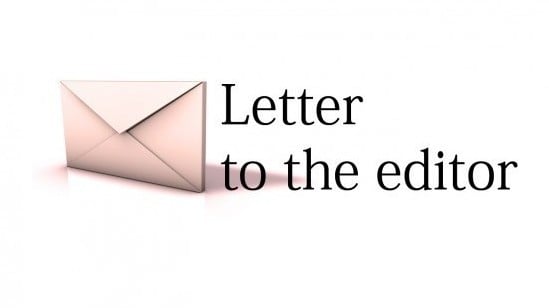 ---
ISLAMABAD: This is with reference to Fahd Husain's article of May 14 titled 'Shame on the whole lot of them'.

Not so long ago there was a dictator who joined the army after passing his FSc exam. He cheated on his oath by indulging in politics and overthrowing an elected government, declaring himself the president of Pakistan. The courts did not ask him why he cheated the nation, in fact they validated him, and a few of those judges are still serving today. The dictator made a rule that an elected representative had to be a graduate. This condition was against the spirit of the constitution because it placed no such bar on people who wanted to contest an election.

About 20 years back I had to go to a court to vouch for a friend's identity. Another case was in progress and it related to family law and the man claimed that he was a Shia. The judge asked him to name the 12 Imams. He tried but could not go beyond the third. So the judge asked the man how he could claim to be a Shia and not know all the names. The man was initially silent but then said in Punjabi "Judge saab tusee punjwaan kalma sunao"(Honourable judge, please recite the fifth kalima). The judge ordered the man to leave the court.

Published in the Express Tribune, May 15th, 2010.
COMMENTS
Comments are moderated and generally will be posted if they are on-topic and not abusive.
For more information, please see our Comments FAQ