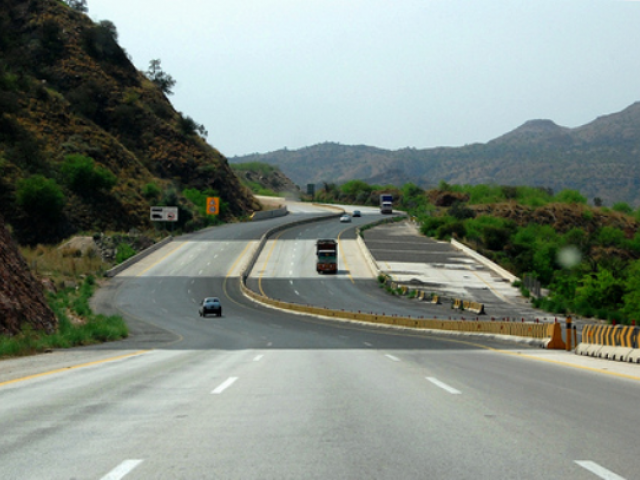 ---
BAHAWALPUR: At least 20 development schemes with a total allocation of Rs2,741 million under the annual development programme 2016-17 of highway division are underway to develop and extend the road network in Bahawalpur district. This was said by Bahawalpur Deputy Commissioner Rana Muhammad Saleem Afzal while chairing a meeting to review the progress of the development projects on Friday.

The meeting was attended by Highway Ex-en Sohail Ikram, Buildings Ex-en Muhammad Shahid, Planning District Officer Asmatullah and other officers.

The highway officials said five out of 20 new and ongoing schemes had been completed with the total spending of Rs1,944 million in Bahawalpur.

They added 10 schemes of Khadim-e-Punjab Rural Roads Programme phase-IV having a total length of 49.44 kilometres with a total allocation of Rs495.075 million would revamp the road network infrastructure in the far-flung rural areas.

The officials maintained 70 schemes of the road network having a total allocation of Rs242.983 had been transferred to the highway department which would further expand the road infrastructure through an effective developmental strategy.

On the occasion, the deputy commissioner directed the officials of the highway department to conduct physical inspection of projects to ensure high quality of development work.

"All available resources should be mobilised to remove all obstacles in the execution of road network projects which is vital to ensure timely completion of development projects," he said.

Flower show

Meanwhile, the district administration would organise an annual spring flower show in the second week of March at Dring Stadium, Bahawalpur.  All government, semi-government, academic and private enterprises will establish their flower stalls in the event.

This was decided in a meeting to review the arrangements of the annual flower show which was chaired by Bahawalpur deputy commissioner.

Published in The Express Tribune, February 18th, 2017.