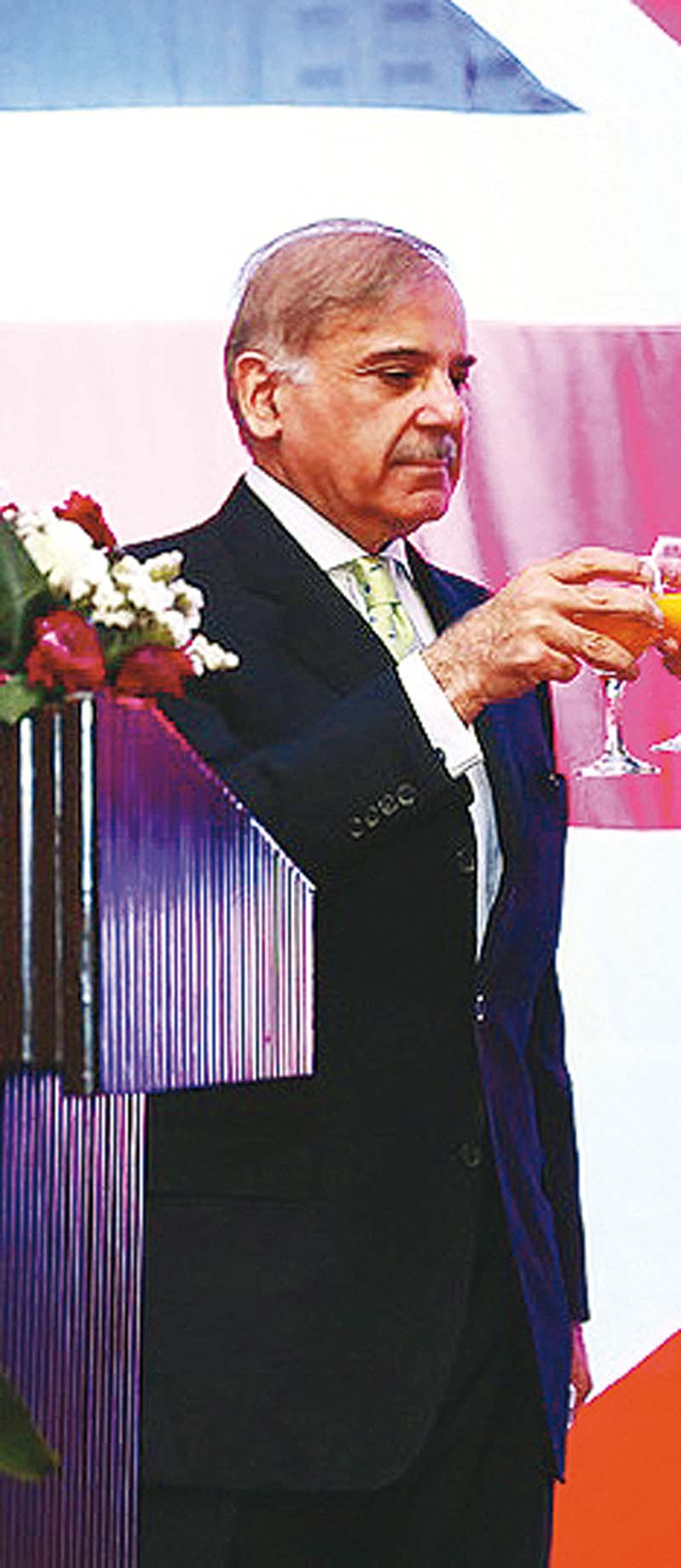 ---
LAHORE: Pakistan Tehreek-e-Insaf's (PTI) disqualification reference against Chief Minister Shehbaz Sharif was dismissed by Punjab Assembly Speaker Rana Muhammad Iqbal Khan on Friday.

The party sought the CM's removal for his alleged corruption, misuse of authority and shifting of his family's sugar mills to barred areas.

The decision, handed in by the speaker, stated the reference, which had been filed in light of an LHC verdict, was challenged through an intra-court appeal. He added the matter was now sub-judice.

The decision stated it was premature to raise questions over the disqualification under Subsection 2 of Article 63 of the Constitution. In such circumstances, the reference could not be sent to the Election Commission.

On January 20, the PTI had filed the reference, claiming the chief minister violated his oath and put personal interests before public or national ones.

Published in The Express Tribune, February 18th, 2017.