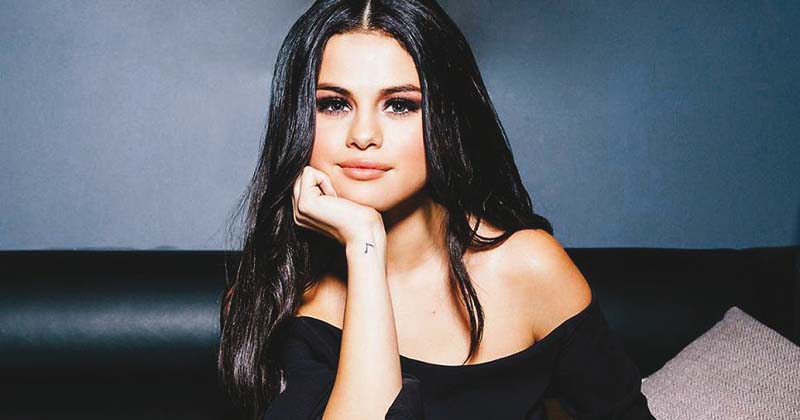 ---
Selena Gomez's new song It Ain't Me with Norwegian DJ Kygo was released on Thursday. And though the rhythm is upbeat, the lyrics are heartbreaking, reported Daily Mail.
The 24-year-old singer who was in a relationship with the Sorry hit maker Justin Bieber and is now romancing The Weeknd, sings about dating an alcoholic. Twitter users were quick to assume the song is directed towards Bieber, who was arrested for a DUI and resisting arrest in Florida in 2014.
"We were sipping whisky neat / Highest floor, the Bowery / And I was high enough," Gomez sings. "Somewhere along the lines / We stopped seeing eye to eye / You were staying out all night / And I had enough."
Selena Gomez reveals teaser of new song
Bieber has since cleaned up, and delivered the hit album Purpose. In fact, several of his songs on the album such as Sorry and Purpose are about making amends for his bad behaviour.
She adds, "Who's gonna walk you through the dark side of the morning? / Who's gonna rock you when the sun won't let you sleep? / Who's waking up to drive you home when you're drunk and all alone? / Who's gonna walk you through the dark side of the morning? / It ain't me."
This is Gomez's first song after a break of about a year. Her last hit was Kill 'Em With Kindness from her Revival album.
Have something to add to the story? Share it in the comments below. 
COMMENTS
Comments are moderated and generally will be posted if they are on-topic and not abusive.
For more information, please see our Comments FAQ