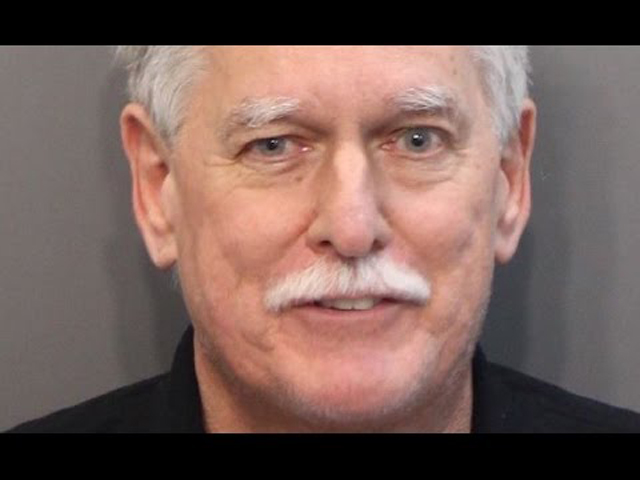 ---
A Tennessee man was found guilty on Thursday of plotting in 2015 to round up a militia and burn down a mosque, school and cafeteria in the upstate New York community of Islamberg, which is home to a mostly Muslim population, prosecutors said.

Robert Doggart, 65, was convicted in US District Court in Chattanooga of solicitation to commit arson and violate civil rights, as well as of making a threat in interstate commerce, the Department of Justice said in a written statement.

10 ways to enter the United States if you're a Muslim

Attorneys for Doggart did not immediately respond to requests for comment.

Doggart was arrested by Federal Bureau of Investigation agents in April 2015 after telling a government informant in wire-tapped phone calls that he planned to recruit a militia and travel to Islamberg, about 145 miles northwest of New York City, prosecutors say.

The group planned to burn down the community's mosque and shoot anyone who tried to stop them, according to the criminal complaint.

"The defendant sought out others to join him in a violent attack on a community of men, women, and children because of their religion," Acting Assistant Attorney General Tom Wheeler said in the statement.

Defense attorneys argued in court that Doggart had exaggerated his intentions to attack Islamberg after being encouraged by the informant and that he never had a solid plan in place, the Chattanooga Times Free Press reported.

The attorneys also argued that Doggart believed Islamberg residents were training for guerrilla warfare against the West, the newspaper reported.

Harvard, Yale and Stanford universities to sue Trump's immigration ban

Islamberg, started by a group of African-American Muslims who moved from US cities in the 1970s, is a gated community with dirt roads and several dozen small homes near the town of Hancock in New York's Catskills Mountains.

The 200 or so members of the community, in which children are home-schooled and residents worship at a mosque built on the 70-acre property, follow a Pakistani Sufi cleric.

Doggart, who had been confined to his home since his apprehension, was taken into custody following Thursday's verdict, WRCB TV news reported. His sentencing is scheduled for May, it reported.
COMMENTS
Comments are moderated and generally will be posted if they are on-topic and not abusive.
For more information, please see our Comments FAQ