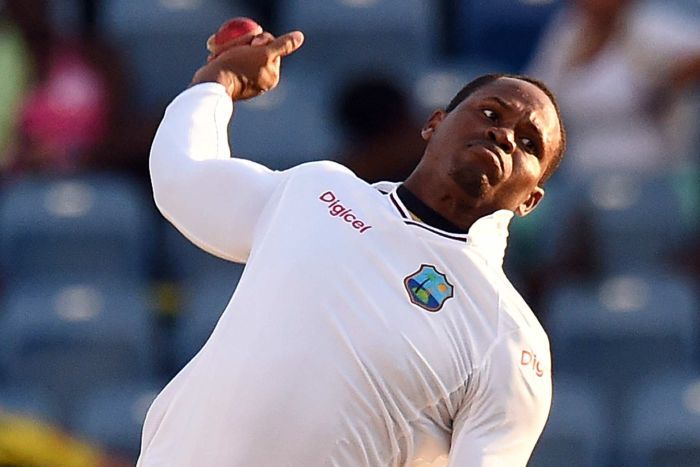 ---
LONDON: The International Cricket Council (ICC) has cleared West Indies' Marlon Samuels to bowl again after serving a 12-month ban for an illegal bowling action.

The batsman, who only bowls part-time off-spin for West Indies, received the ban in December 2015 after picking up two suspensions in two years for the same offence.

"Following remedial work and reassessment, the bowling action of West Indies' Marlon Samuels has been found to be legal, and the player can now resume bowling in international cricket," said the ICC in a statement.

Pakistan to tour West Indies between March and May

"The umpires are still at liberty to report Samuels if they believe he is displaying a suspect action and not reproducing the legal action from the reassessment," added the statement.

Samuels underwent testing on January 29 at Loughborough University in Britain. His elbow extension in his remodelled action was within the allowed 15 degrees.

The 36-year-old's ban stemmed from testing in Brisbane after he was reported during the first Test defeat against Sri Lanka in October 2015.

West Indies appoint Adams as director

Samuels served a near four-year bowling ban from 2008 due to concerns about his action, but was allowed to resume in 2011 after remedial work. He was reported again in 2013 and subsequently banned from bowling his quicker deliveries but had been allowed to continue with his standard off-break.

The West Indies cricketer must undergo further analysis if he is reported again.