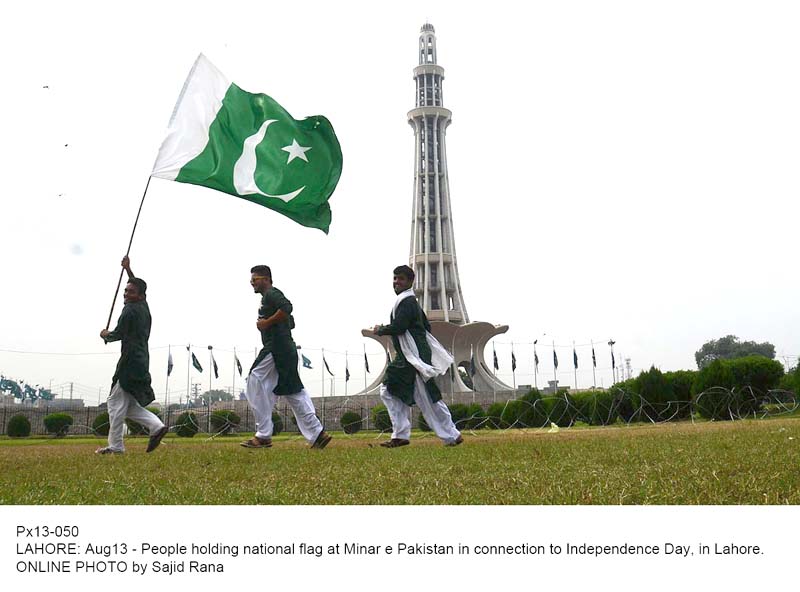 ---
KARACHI: Pakistan has fared better in terms of adopting renewable energy than in indicators of access to energy and power efficiency, finds a report of the World Bank made public Thursday.

The report titled, 'Regulatory Indicators for Sustainable Energy (RISE)' showed that Pakistan did better than regional peers such as Bangladesh and India in adopting renewable and green energy, scoring 77 points to land a place in the 'green zone'. India and Bangladesh scored 67 and 57 points, respectively.

'India and Pakistan cannot afford to ignore each other'

Position in the green zone indicates strong legal and regulatory frameworks for renewable energy are in place. Additionally, basic policy measures to support renewables are in operational, with more technical or costly measures far less common.

With 27 indicators covering 111 countries and representing 96% of the world population, RISE provides a reference point to help policymakers benchmark their sector policy and regulatory framework.

RISE classifies countries according to whether they score in the green zone (67-100), yellow zone (34-66) or red zone (0-33).

Pakistan seems to have developed a comfortable position in the yellow zone at 58. In terms of specific indicators, Pakistan did well in the renewable energy indicator, but lagged behind in 'access to energy' and 'energy efficiency'.

In terms of energy access, Pakistan scored 59 points with India at the top position with 84 and Bangladesh at 68.

The report identified the lack of stand-alone systems in Pakistan as the prime reason for the poor performance.

It said that 35% of Pakistan's population is not connected to the grid and grid-connected areas are struggling with power cuts and supply shortages.

Pakistan producing more than 1,000MW of clean energy

"The potential for stand-alone system development in Pakistan is tremendous and will resolve most of the electricity issues," stated the report.

The final indicator of energy efficiency also painted a dire picture of Pakistan's energy state with the country scoring in at the border of the yellow zone with 38 points.

Bangladesh was in the red zone with 23 points while India was higher at 60.

The report stated that most countries surveyed have taken initial steps towards establishing national energy efficiency strategies.

Published in The Express Tribune, February 17th, 2017.

Like Business on Facebook, follow @TribuneBiz on Twitter to stay informed and join in the conversation.