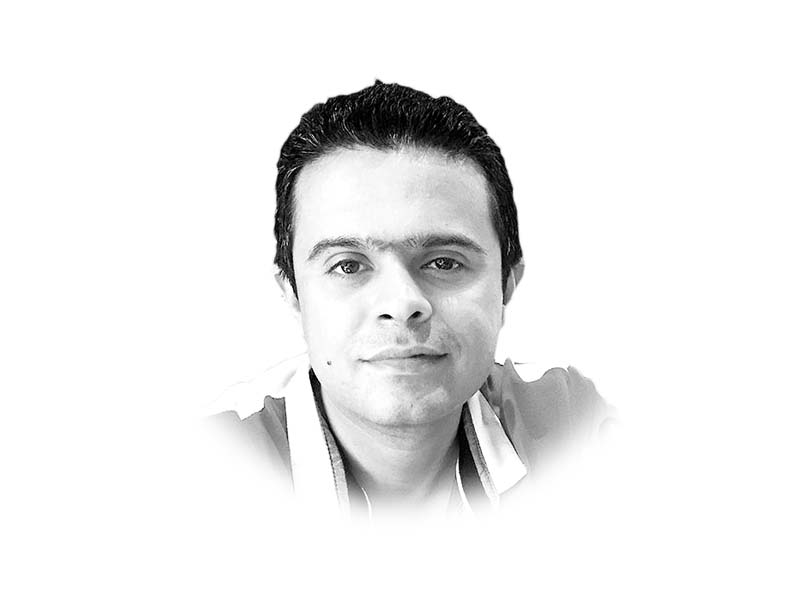 ---
Frequent transfers of civil servants have commonly been cited as a chronic reason behind poor public sector performance. With no tenure security for departmental heads and inadequate time to perform, it becomes virtually impossible to blame anyone. The Agriculture Department in Punjab seems to be amongst the worst culprits in this regard. Since 2008, the Department has seen nine secretaries, with each having an average tenure of less than a year. In comparison, there were only three secretaries in the preceding eight years' period, from 2001 to 2008.

Considering that all these civil servants come from a general management background, it is fair to give them a few months just to understand the sector dynamics. It's only after this initial get-to-know period that they should be expected to put forward their plans, to which they can later be held accountable. This however has not been the case, with merry-go-round of secretaries taking turns, without sufficient time to make an impact. Anybody, who knows the civil service well, would appreciate that almost all these secretaries were stalwarts of the civil service, having exceptional career profiles. However, despite the department witnessing this galaxy of stars, the performance has hit rock bottom.

While four secretaries were successively posted in the Agriculture Department during the period of 2008 to 2013, the last three and a half years witnessed six secretaries, with an average tenure of six months and not even a single one of them crossing the one-year threshold. What necessitated these frequent changes remains unknown, but these alterations for sure took a toll on pace of development projects, prevented a coherent response to the evolving crises and wiped out any rationale basis for fair accountability.

Last year has been particularly hard for the agriculture sector, with cotton crop disaster as a major failing on the government's part. The government has repeatedly blamed unforeseen natural factors behind this catastrophe, but the experts believe that many of these crises could have been avoided or at least diluted, preventing major damages. Abnormal disease and pest behaviours, either because of erratic climatic conditions or any other reasons, are not something uncommon for agrarian economies. What's important is to have the ability to respond to farmers' evolving needs and timely advising them on necessary precautions, through a robust extension service network. In the absence of an efficient extension network however, even the slightest deviations from normal conditions are likely to result in crop failures. Last year's crisis ate away almost 25-30% of the cotton crop, with bulk of that loss happening in Punjab. Cotton production loss in Punjab alone claimed almost 2-2.5% of national GDP, resulting in enormous losses for farmers and higher import bill for the textile industry.

While the government responded to the hue and cry of farmers through announcement of a hefty federal package of PKR341 billion, followed by another PKR100 billion package in Punjab, farmers were unappeased by these rather modest efforts compared to the colossal losses they have incurred. Ironically, there has been no fact-finding on why this crisis happened and what necessitated this additional expenditure of hundreds of billions rupees of taxpayers' money.

The Punjab CM recently established a high profile forum of Punjab Agriculture Commission, which has been tasked to develop the agriculture policy for the province to provide strategic direction for the sector and avoid such crises. But many believe that the medication prescribed by the government to alleviate the plight of the farmers, may not be in line with the ailment. The policy, as good as it may be, is likely to prove ineffective in addressing any structural challenges, unless there is a seriousness on the government's part to implement such a policy. For starters, continuity of management can provide the litmus test for such seriousness, providing sufficient time to civil servants to perform and be fully accountable for any failure.

Published in The Express Tribune, February 17th, 2017.

Like Opinion & Editorial on Facebook, follow @ETOpEd on Twitter to receive all updates on all our daily pieces.