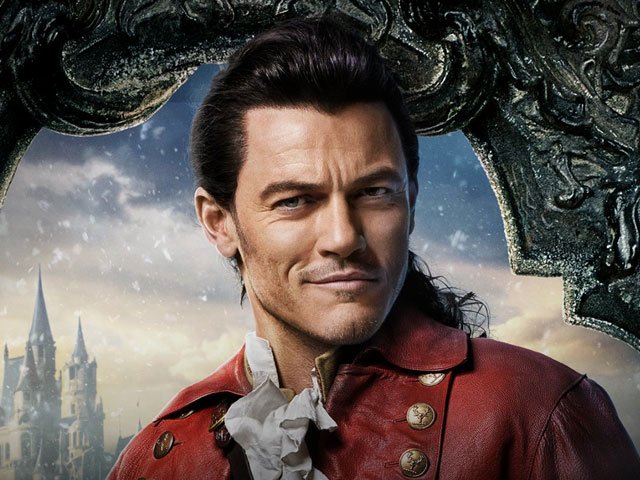 ---
We all know that the upcoming Emma Watson-starrer Beauty and the Beast is set to release on March 16 this year.

With one whole month before fans get to revel in the classic fairy tale, the team behind the film has been issuing teaser after teaser, thereby generating ample hype.

This time, actor Luke Evans - who plays Gaston in Beauty and the Beast - recently made an appearance on Good Morning America and unveiled a clip of the song Gaston, which he sings in the film.

Beauty And The Beast's first trailer is here and it's magical

The 20 second clip shows Gaston and LeFou - played by Josh Gad -sing the famous song with new lyrics.

The brief clip begins at 2:42 in the interview below.



According to Luke, a few new lines have been added to the song by Disney, reports Entertainment Weekly. 

"We have lines that were not in the original," Luke said. "The guys at Disney reviewed all the transcripts and recordings. They've been able to go back through those hours and hours of recorded footag, and listen to lyrics that were written and never used, which are actually gems."

The actor continued, "For the audience who know the song immensely — which I think is most people — you will hear a few new lines, which are really really special." he added.

Have something to add in the story? Share it in the comments below. 


COMMENTS
Comments are moderated and generally will be posted if they are on-topic and not abusive.
For more information, please see our Comments FAQ