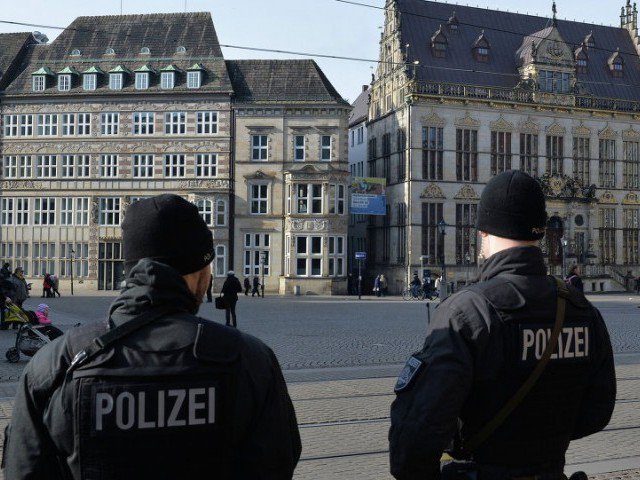 ---
German police, in a press release, have refuted reports that a 'sex mob' assaulted women in Frankfurt on New Year's Eve, saying the allegations are "without foundation".

On February 6, Bild, Germany's most-read newspaper reported that dozens of Arab men – presumed to be refugees – had rampaged through Frankfurt. The paper dubbed them the Fressgass 'sex mob'.

The report had spread widespread concern in Germany because there had been similar incidents in Cologne and other cities the previous New Year's Eve. The nation has taken in million of migrants in the last few years and German Chancellor Angela Merkel has also defended her country's open-door refugee policy.

Merkel admits mistakes made in Germany, EU with refugee crisis

A chef was quoted in the article claiming that 50 men caused chaos in his restaurant. A 27-year old woman had told the paper that she was an assault victim, saying, "they grabbed me under my skirt, between the legs and on my breast—everywhere."

On Tuesday, Frankfurt police confirmed to the Frankfurter Rundschau that the female witness had not even been present in Frankfurt on New Year's Eve. Interrogations of other witnesses led police to doubt the story in its entirety.

The two witnesses quoted in the article may also be facing investigation, according to Frankfurter Rundschau.

Facebook to roll out fake news tools for Germany

The 'sex mob' is one of a string of recent fake news stories targeting refugees in Germany. Reports of a mob chanting 'Allahu Akbar' before setting alight Germany's oldest church was quickly shown to be false. Another falsely alleged that a refugee who posed with Chancellor Angela Merkel for a selfie had ties to terrorism.

Most of these fake news stories have however been propagated by social media or ideological websites like Breitbart.

Bild, on the other hand, was founded in 1952 and has a circulation in millions, which is higher than any other European newspaper.

Tech firms must do more against 'fake news': Apple boss

Since then, the newspaper has taken the story down from their website and published a statement saying the paper "apologises expressly for the untruthful article and the accusations made in it. This article in no way met the journalistic standards of Bild."

On Twitter, Bild Editor-in-Chief Julian Reichelt apologised and said there would be consequences at the paper.



This article originally appeared in The Washington Post.