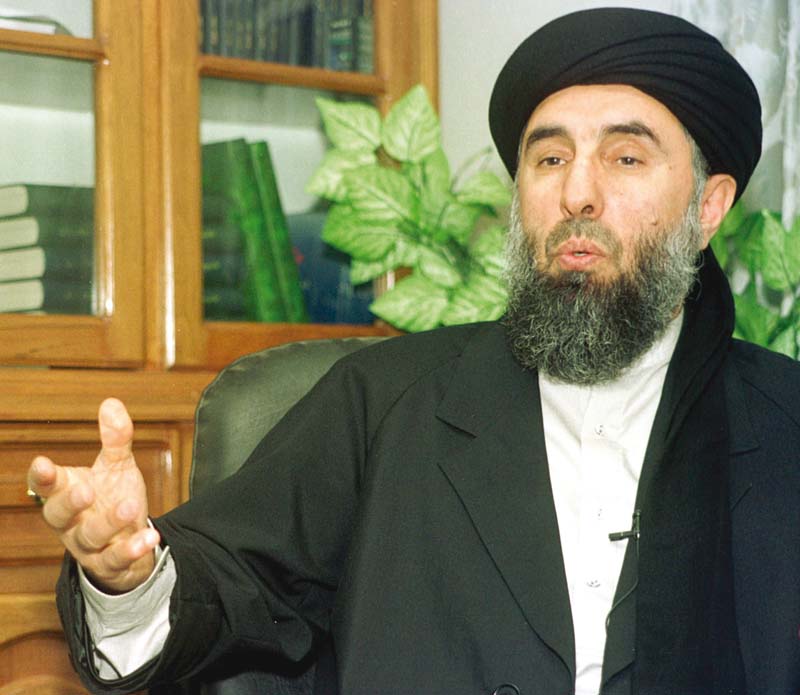 ---
KARACHI: The Securities and Exchange Commission of Pakistan (SECP) on Wednesday informed the Pakistan Stock Exchange (PSX) that the government has moved to defreeze the accounts of Gulbuddin Hekmatyar, Afghanistan's former prime minister.

Afghan reconciliation: UN lifts sanctions on Gulbuddin Hekmatyar

Referring to the Ministry of Foreign Affairs' letter, the SECP said that the asset freeze, travel ban and arms embargo set out in paragraph 2 of the Security Council Resolution 2253(2015) adopted under chapter VII of the Charter of the UN accordingly no longer apply to him.

Earlier on February 3, 2017, the UN lifted sanctions imposed on Hekmatyar.

UN lifts sanctions on notorious Afghan warlord

Afghanistan had formally approached the UN to remove Hekmatyar's name from its blacklist, which was one of the key conditions of the peace agreement signed between the group and the Kabul administration in September last year.

Published in The Express Tribune, February 16th, 2017.