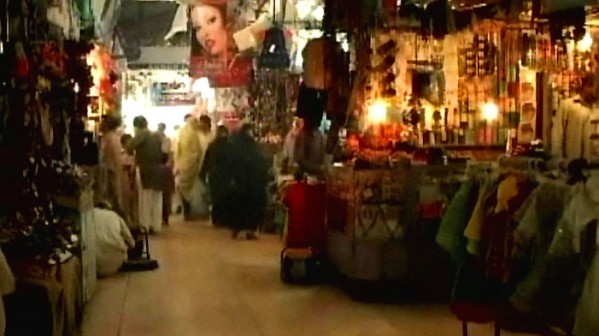 ---
LAHORE:
DG PEPCO Muhammad Khalid said on Friday that 500 megawatts of electricity have been saved as a result of closure of markets at 8pm.
Addressing a press conference at the WAPDA House in Lahore, Khalid said over 13,000 megawatts of electricity is currently being generated whereas the demand is in excess of 14,000 megawatts.
He said a shortfall of 1305 megawatts is being faced by PEPCO.
Khalid also said there will be no loadshedding in Lahore after 8pm. However, two to four hours of loadshedding will continue in the city during the day.