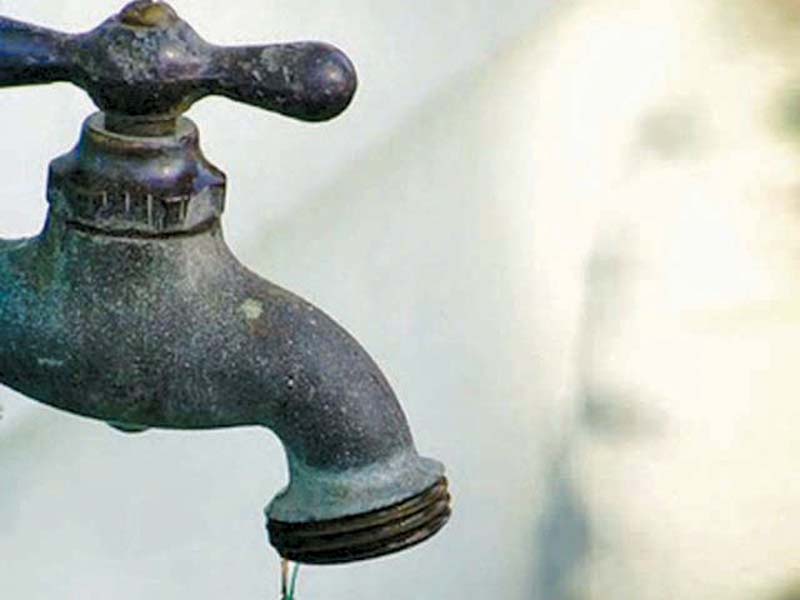 ---
KARACHI: The judicial commission ordered on Wednesday the Hyderabad commissioner to inquire into the supply of water unfit for human consumption, as its quality standards do not meet the standards set by the World Health Organisation (WHO).

Justice Muhammad Iqbal Kalhoro of the Sindh High Court (SHC) issued this directive while heading a commission set up by the Supreme Court (SC) to investigate allegations regarding non-provision of clean drinking water and deteriorating sanitation conditions in Sindh.

The direction came following a disclosure made by Syed Asif Hyder Shah, who is the commissioner of the province's second largest city of Hyderabad.

Water for fields: 43 tube-wells to get electricity connections

Shah filed a report regarding the prevailing situation of water scarcity and the schemes aimed to provide potable water to the citizens in the city.

The report said the residents of Hyderabad were being supplied with water, which was not fit for human consumption, as it had high pH levels- the potential of hydrogen is a numeric scale to specify the levels of acidity or basicity in the water. The report claimed that the water being supplied to the Hyderabad residents had levels of pH higher than those set by the WHO.

The commissioner said that work had been initiated on 10 schemes to supply potable water in the city. However, he said currently a large quantity of water was being wasted due to obsolete water supply infrastructure. The commission directed Shah to hold an inquiry into the matter and submit a report by the next date of the hearing.

Published in The Express Tribune, February 16th, 2017.