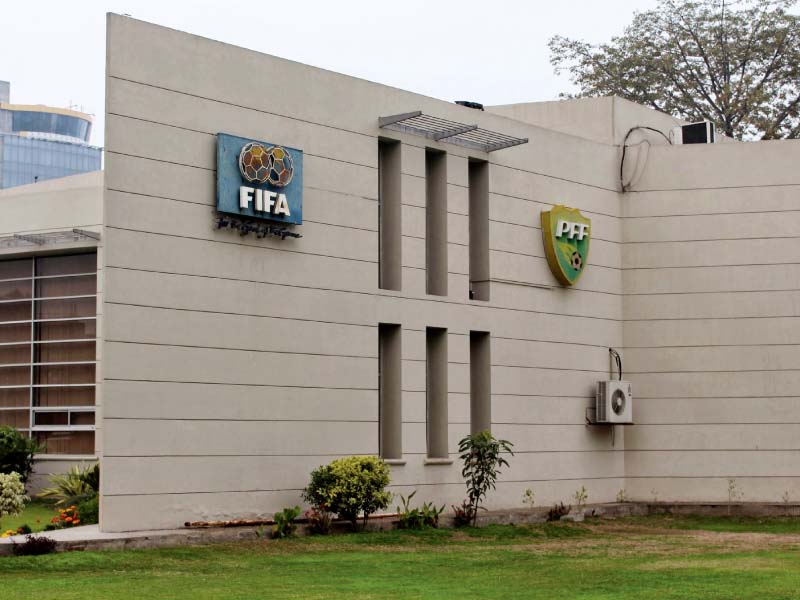 ---
KARACHI: When the Lahore High Court (LHC) gave its verdict on the Pakistan Football Federation (PFF) tug of war on February 2, it was thought that the crisis that has loomed over the country's embattled football community would soon be over.

The verdict, perceived as a victory for PFF President Faisal Saleh Hayat, ended a near two-year legal wrangling that has paralysed all footballing activity.

But it seems the testing times aren't fully over as a separate dispute has popped up over the interpretation of the court's decision.


Court gives verdict in Faisal Saleh's favour


The decision had ordered the LHC-appointed administrator Asad Munir to hand over the control to the 'new' PFF office bearers within seven days after the issuance of the order.

By that definition, Hayat and company — who won the last PFF election held in 2015 — should be back in office. However, his opponents, led by Munir, are of the opinion that the word 'new office bearers' in the court order signifies a call for new polls and that the one held in 2015 stands null-and-void.

"The verdict is in my client's favour. There have not been any other elections than the one on June 30, 2015, which were so free and fair that both FIFA and Asian football Confederation recognised them," Hayat's lawyer Afzal Khan told The Express Tribune. "The administrator has no reason to hold new elections or stay. If he does then that will be contempt of court."


Sending Pakistan to SAFF Championship top priority: PFF


However, Rauf Bari, a PFF official from Hayat's opposing faction and Munir's aide, disputed: "We are still waiting for LHC to give us a date for new elections. Until then, we can't say anything."

The confusion appears despite the fact that court officials have confirmed the decision was in Hayat's favour.

Meanwhile, Punjab Football Association President Sardar Naveed Haider threw his weight behind Hayat, saying: "We have suffered for a year and a half, but we will keep on fighting this legal battle. We may even go to the Supreme Court."

The PFF infighting has led to Pakistan not participating in any international events at any level since March 2015, while the national team's FIFA ranking has also slumped to 198.