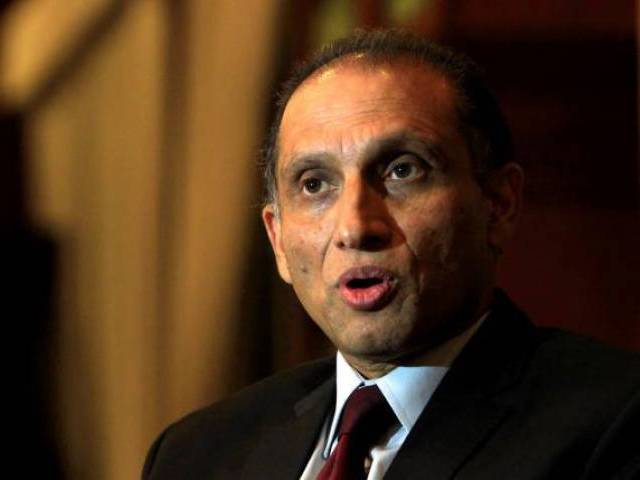 ---
Career diplomat Aizaz Ahmad Chaudhry was appointed on Wednesday as Ambassador of Pakistan to the United States, the Foreign Office said.

The incumbent foreign secretary is a Foreign Service Officer with over 36 years of bilateral and multilateral experience in the field of diplomacy. He will take charge of the new assignment in Washington next month.

In a first, woman appointed foreign secretary

His other assignments include spokesperson of the foreign ministry, additional foreign secretary for UN and Disarmament Affairs, and director general for relations with South Asian countries, among others.

Born on February 27, 1958, Chaudhry, who's replacing Jalil Abbas Jilani in the US, holds Masters degree in International Relations from Fletcher School of Law and Diplomacy, Medford, Massachusetts, and a BS from the Punjab University, Lahore.