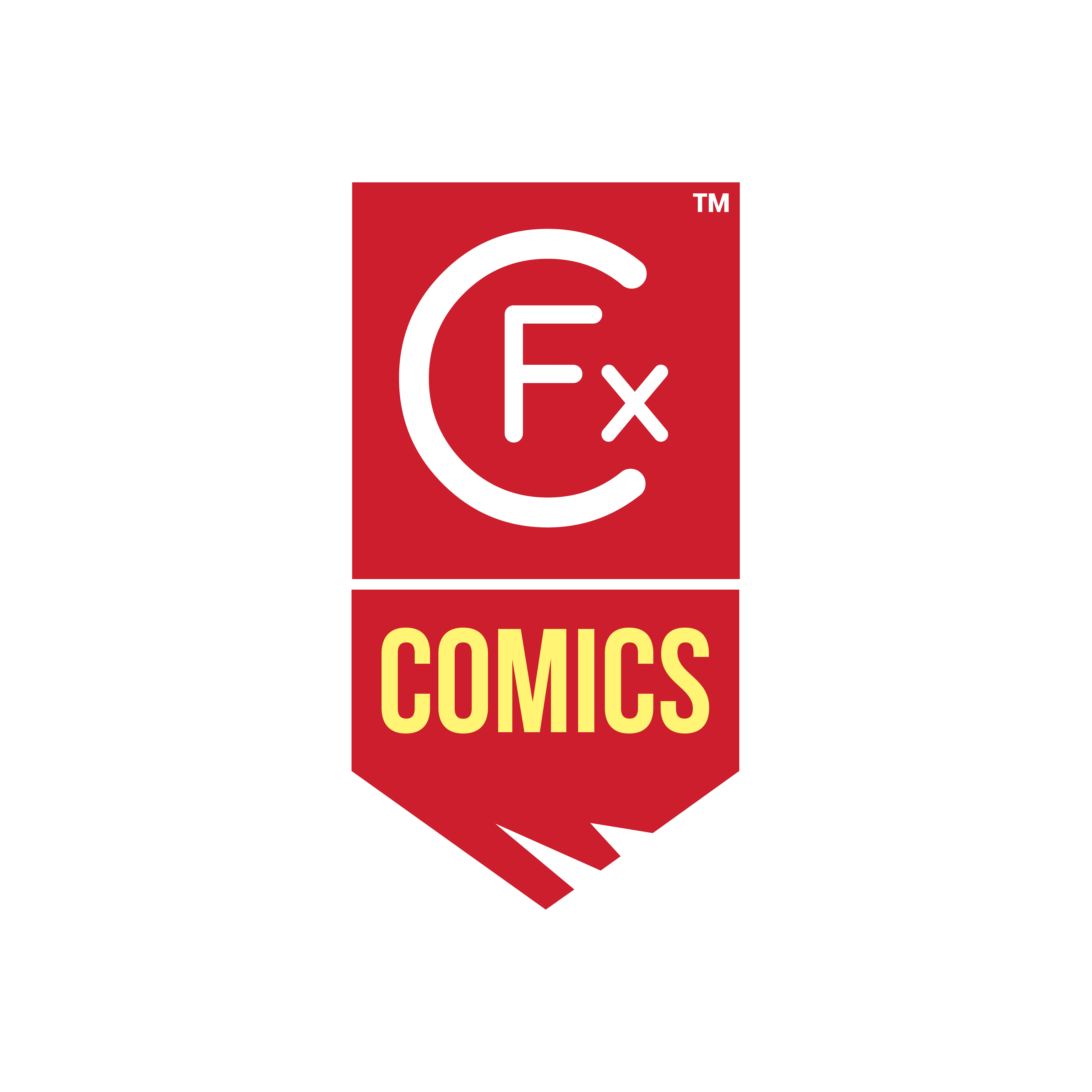 ---
KARACHI: The comics market in Pakistan has, for a while, been steady at best. While local content creators have continued doing their best to get the word out and develop a fan base, there's still a wide gap in the industry due to a lack of content creators. CFx Comics has now partnered with American indie comic book publisher Valiant Comics to bring global content to Pakistani audience.

Graphic novel aims to increase your chances for the future

Speaking with The Express Tribune, CFx Comics CEO Gauhar Aftab said the partnership will fill the gap in the local market. "There is some great work being done in Pakistan but the fact is, we are not there yet and we need more content. So, we are Valiant Comics' local distributors." He added that Valiant Comics were keen on growing their market internationally and thought Pakistan would be a market worth entering.




"We approached them after our second series Haider that we released in September through Line Messenger, and it received about 500 thousand downloads. It was way more than we ever expected," recalled Gauhar. "Then we came up with our own app as a platform because we realised there is a huge fan base. The partnership with Valiant is a step towards facilitating that fan base with global content and growing it further."

Interactive event: Karachi Film &Comic Con next month

With this affiliation, CFx will have a roster of about 2000 characters of Valiant universe available. "We are starting out with three characters: Bloodshot, Harbinger and X-O Manowar. And as we progress, we will see how it goes,' Gauhar revealed.




Nonetheless, the difference in popularity between Valiant and bigger, more popular universes of Marvel and DC must be considered. On that note, Gauhar is quite optimistic about Valiant's potential. "Of course, Marvel and DC are more popular worldwide. But Valiant is right behind them and is a complete universe on its own. They are also looking to release films in the next few years so it's right up there," he said. "And then, if we talk about the characters, no one knew about Guardians of the Galaxy but the film was a success. So it doesn't matter if Valiant characters are relatively lesser known because the audience will appreciate it if it's a good story. I really believe in the value of good content."

Saudi's first Comic-Con fest set to wow

Gauhar believes international content is necessary for the local market as the audience needs more exposure. "There are fans who want to read but don't have access to comics. Then there are those who don't even know they like them because they have never come across them," he explained. "I see the growing audience at comic cons as a good sign. And then, of course, bringing global comics is the best way to bring more eyeballs on the local content as well."




What's even more interesting is that CFx has put in effort to increase the reach of global content. "All the Valiant comics we distribute here are in Urdu because, you see, a lot of people don't read English content," he said, adding that the comics will be available digitally for now and will see a physical release based on the response online.

Have something to add to the story? Share it in the comments below.
COMMENTS
Comments are moderated and generally will be posted if they are on-topic and not abusive.
For more information, please see our Comments FAQ