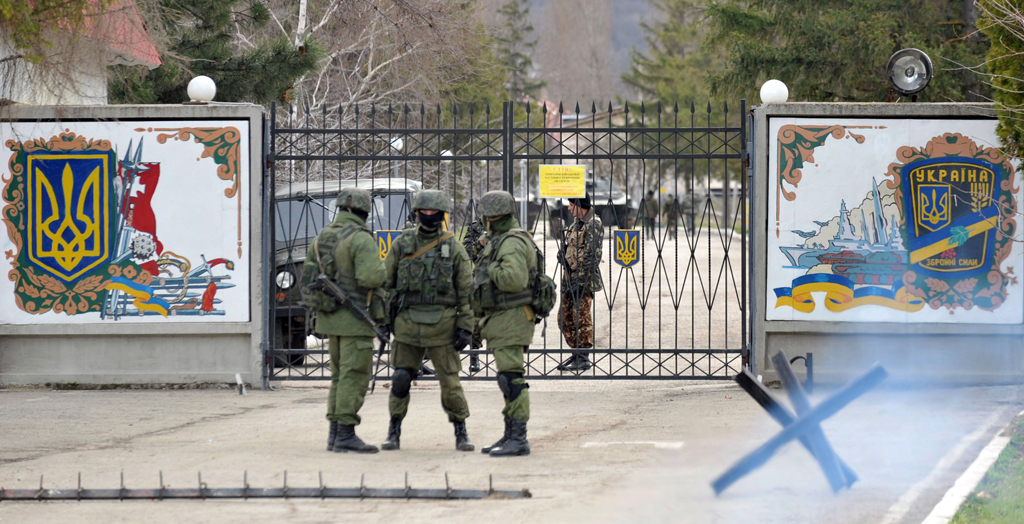 ---
MOSCOW: Russia will not hand back control of Crimea to Ukraine, Russia's foreign ministry said on Wednesday, responding to comments from the White House that the United States expected the Black Sea peninsula to be returned.

"We don't give back our own territory. Crimea is territory belonging to the Russian Federation," Maria Zakharova, spokeswoman for the Russian Foreign Ministry, told a news briefing.

Deepening row: Obama expels 35 Russian diplomats

On Tuesday, the White House said US President Donald Trump had made it clear that he expects Russia to relinquish control of the territory.

Russia annexed Crimea in 2014, prompting the United States and the European Union to impose sanctions on Russia, plunging Western relations with the Kremlin to their worst level since the end of the Cold War.