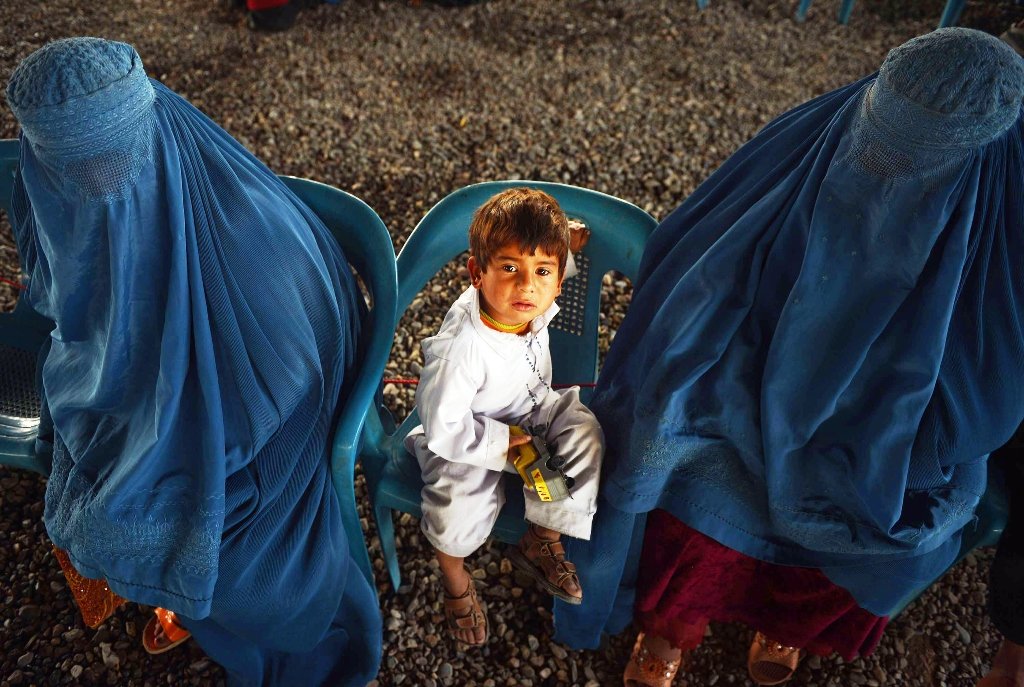 ---
ISLAMABAD: Pakistan has denounced a recent report by the Human Rights Watch (HRW) that claimed Islamabad was vehemently expelling Afghan refugees from the country and accused the UN refugee agency of complicity in promoting the exodus.

The Foreign Office in a statement released on Tuesday said the assertions made in the report were misleading and removed from facts and realities on ground besides lacking objectivity.

"With dwindling international assistance and attention over the years, Pakistan had shouldered this huge responsibility largely on its own, providing shelter, education, health care and livelihood opportunities to our Afghan brothers and sisters despite the severe strain on our limited resources," the statement said.

Stay of Afghan refugees extended till year-end

The Foreign Office also highlighted that the report did not acknowledge Pakistan's commitment to hosting millions of Afghan refugees for more than 37 years.

Pakistan has worked closely with Afghanistan and the UN High Commissioner for Refugees, particularly under the framework of the Tripartite Agreement and the Internationally Endorsed Solutions Strategy for Afghan Refugees (SSAR) for supporting refugees on regional and international platforms, it added.

The Human Rights Watch on Monday claimed that Pakistan was conducting mass repatriation of Afghan refugees through force.

The 76-page report, entitled "Pakistan Coercion, UN Complicity: The Mass Forced Return of Afghan Refugees", called the mass repatriation the world's largest forced return of refugees.

HRW raps Pakistan for 'forced' repatriation of Afghans

Meanwhile, a federal cabinet meeting, chaired by Prime Minister Nawaz Sharif, on February 8th had given its approval to over two dozen proposals including the Afghan refugees' repatriation and management policy, pushing their stay in Pakistan until December 31, 2017.

The Minister of State for Information Marriyum Aurangzeb, however, informed the cabinet meeting that the interior ministry would continue the registration process of unregistered Afghan nationals across the country despite an extension of their stay.

The Foreign Office statement continued that a Tripartite Commission meeting was also scheduled in the federal capital on February 15th, and pinned hope that the international community would shoulder its responsibility towards a durable solution to the protracted Afghan refugee situation.

Hundreds of thousands of Afghans from Pakistan have returned to their homeland in 2016, which is racked by conflict, poverty and unemployment, joining more than half a million others uprooted by war inside the country.

Pakistan believes that the return of Afghans to their homeland and that too with dignity and honour would go a long way in promoting durable peace and stability in Afghanistan and the entire region.