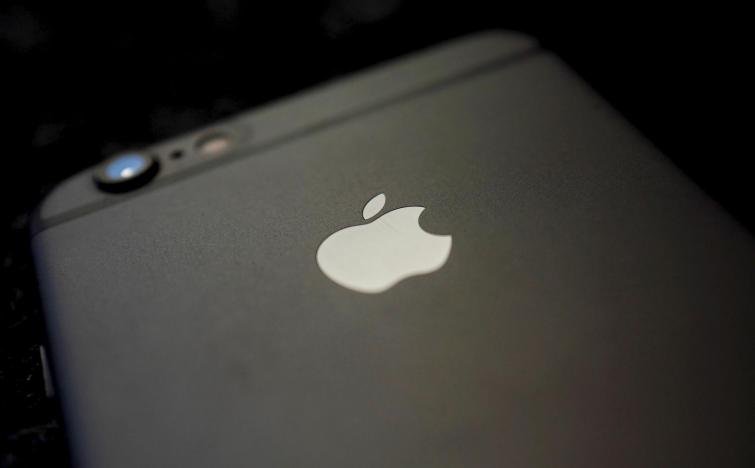 ---
Apple Inc's share price hit an intraday record high on Tuesday for the first time in almost two years as investors raised bets that a 10th anniversary iPhone will boost lackluster sales.

The stock touched an intraday all-time high of $135.09, beating its previous intraday high of $134.54 set on April 28, 2015.

Its final level of $135.02, a gain of 1.30 per cent, was Apple's second consecutive record closing price.

Warren Buffett's Berkshire Hathaway said in a filing it more than tripled its stake in Apple during the December quarter to 57.4 million shares from 15.2 million shares.

Google replaces Apple to become world's most valuable brand

It is unclear what Berkshire paid for its Apple shares, but so far in 2017 their value has increased by $1.1 billion, and legendary investor Buffett's increased interest in Apple could boost already positive sentiment on Wall Street.

The S&P 500's largest component has climbed 50 per cent from its low in the first half of last year and is up almost 17 per cent so far in 2017, with many investors betting that Apple will mark the iPhone's 10th anniversary with a dramatically improved model.

Many on Wall Street also believe that strong sales of the iPhone 6S two years ago have left a larger-than-normal base of customers ready to upgrade.

"We're holding it, we look for opportunities to buy," said Jeff Carbone, co-founder of Cornerstone Financial Partners in Charlotte, North Carolina. "Consumers feel better, people spend more money. There's still a lot of good to come from Apple."

Will Apple's 10th anniversary iPhone cost over $1,000?

The Cupertino, California, company reported strong December-quarter results on Jan. 31. Although it gave a cautious outlook for the current quarter, Wall Street expects revenue to grow this year after sinking nearly 8 per cent in fiscal 2016.

Apple's stock recently traded at 14.3 times expected earnings, the highest level since April 2015 and significantly higher than the average price-earnings ratio of 12 over the past five years, according to Thomson Reuters Datastream.

Apple ranks ahead of 87 per cent of its peers in the StarMine Price Momentum stock picking model, which assumes long-term price trends tend to continue and that short-term trends tend to revert.