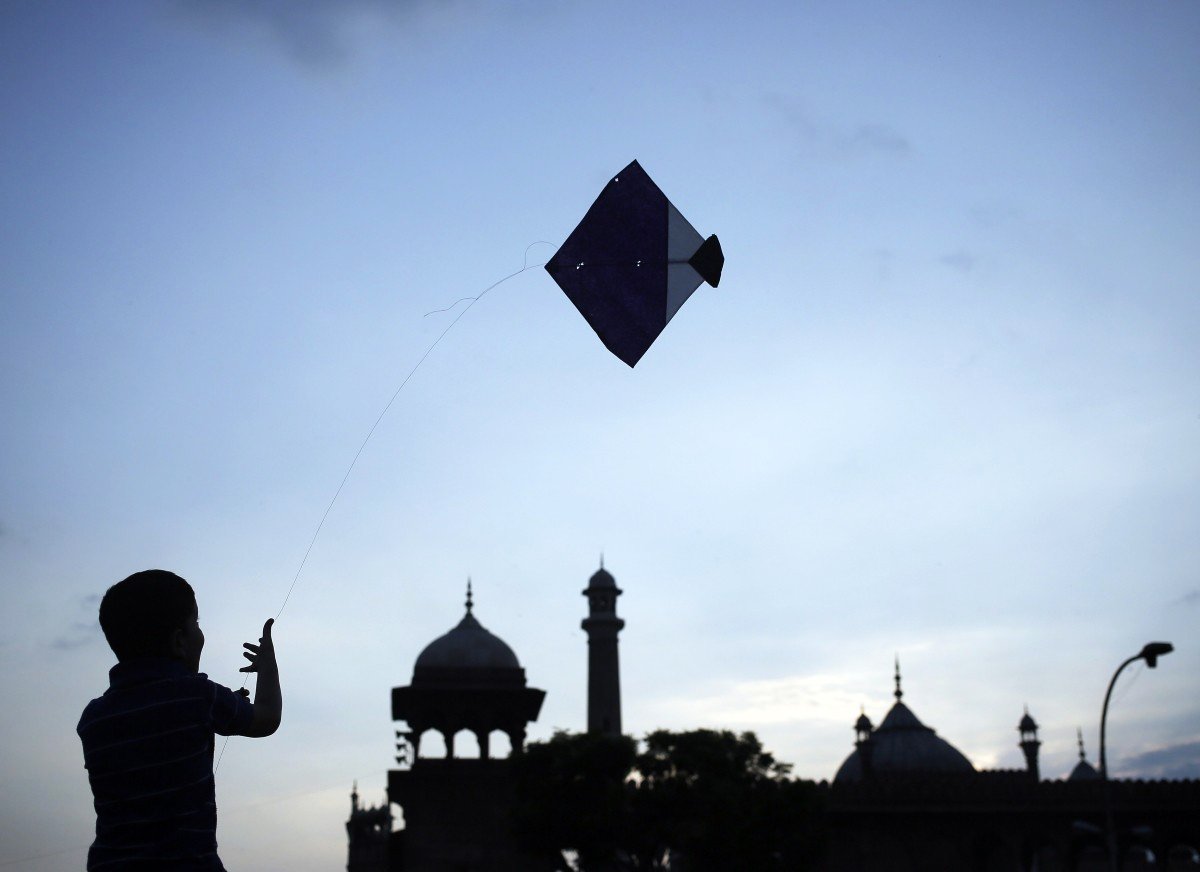 ---
RAWALPINDI: Rawalpindi police, in a crackdowns against kite-sellers and kite-flyers have arrested 42 people and seized 5,448 kites with 78 kite flying string rolls from their possession.

According to Rawalpindi police spokesman, Waris Khan police netted Sheraz for possessing 85 kites and four rolls of string while Hamza was sent behind the bars after 50 kites and two rolls of string were recovered from hims.

Bani police, meanwhile, recovered 50 kites and rolls of string from Faisal.

Sadiqabad police rounded up Muddasir and Abdullah with 225 kites and rolls of string. Separately 220 kites and rolls of string were also recovered from the possession of Kamran and Aman.

Similarly, Zain and Haris were apprehended with 230 kites and rolls of string. Moreover 175 kites and string rolls were recovered from Muhammad Suleman and Abdullah.

Further, Sadiqabad police conducted a raid and seized 2,000 kites and 10 rolls of string and arrested Khuda Bakhsh.

Naseerabad police booked Zohaib for having 800 kites, Murtaza with 230 kites and Rub Nawaz with 260 kites.

Race Course police in its crackdown against kite sellers netted Ahsan and Sajjad with 100 kites, Usama, Waqar and Muhammad Husnain for having 150 kites and rolls of string.

Published in The Express Tribune, February 15th, 2017.
COMMENTS
Comments are moderated and generally will be posted if they are on-topic and not abusive.
For more information, please see our Comments FAQ