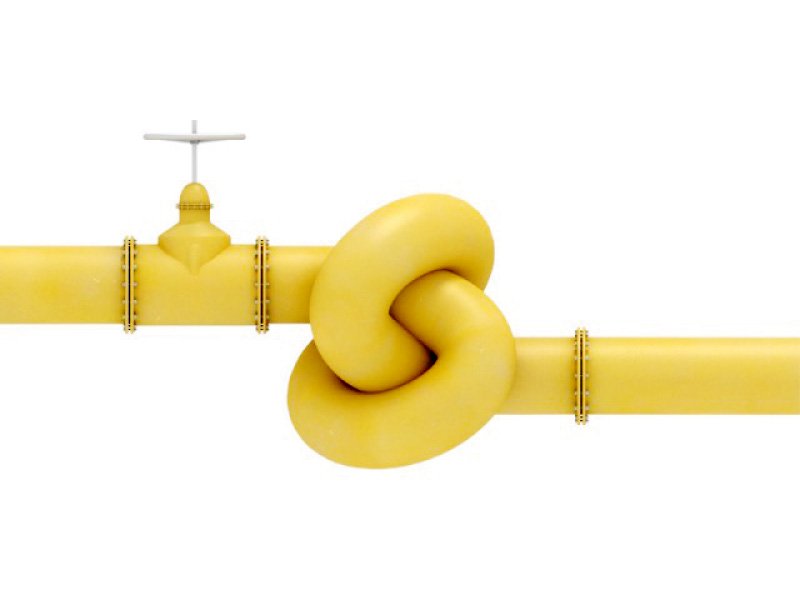 ---
ISLAMABAD: Minister for Parliamentary Affairs Sheikh Aftab Ahmed on Tuesday told the upper house of parliament that there was no gas shortage for commercial or domestic consumers in the Hazara division.

Responding to a call-to-attention notice filed by Senator Azam Khan Swati in the Senate, Ahmed said that adequate quantity of gas was being supplied to Compressed Natural Gas (CNG) stations as well as to domestic consumers.

He added that SNGPL was working on completing new gas projects while efforts were being made to ensure provision of gas supply to new areas.

Ahmed conceded that they had a gas management plan which was implemented at the peak of the season in the Hazara Division since the gas pressure was quite low. But now, he said, the situation had improved and the issue did not exist anymore.

Published in The Express Tribune, February 15th, 2017.