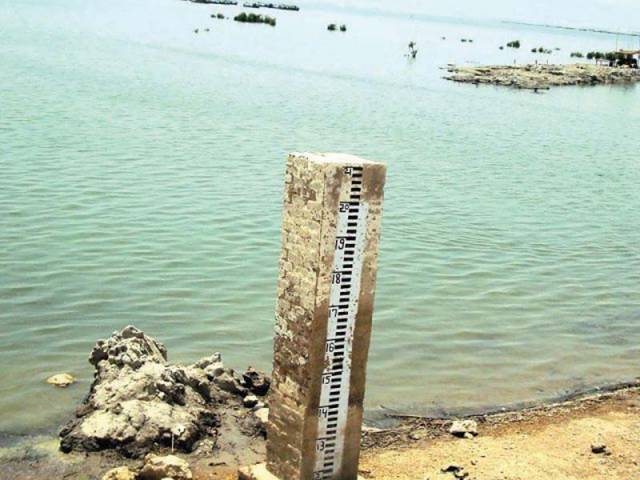 ---
KARACHI: The Supreme Court-formed judicial commission directed on Tuesday the relevant provincial authorities to submit details regarding quality testing of the water being produced and supplied to residents from the reverse osmosis (RO) plants and the criteria for payments of operational costs of such plants to private companies.

Justice Muhammad Iqbal Kalhoro of the Sindh High Court passed these directions while heading a judicial commission set up on the orders of the Supreme Court to investigate allegations of non-provision of clean drinking water and deteriorating sanitation conditions in Sindh.

The secretary of the provincial energy department, Agha Wasif, said that the Sindh coal authority has entered into an agreement with M/s Pak Oasis for the installation of reverse osmosis plants and is paying for their operations and maintenance on the basis of the production and supply of water.

The coal authority's director-general, Danish Saeed, informed the commission that a total of 118 RO plants had been installed in the province by the coal authority under agreement with M/s Pak Oasis.

He said there were two big RO plants, one at Mithi, which has the capacity of two million gallons daily, and the other at Islamkot, which has the capacity of 1.5 million-gallons daily. The others are the small ones, he added.

He explained that at the RO plants Rs160 per 1,000 gallons of water and at the smaller plants 14 paisas per gallon is being paid to Pak Oasis as per terms of the agreement.

Justice Kalhoro questioned how the water being produced and supplied was measured and how the amounts were being paid to the private company without any water measurement system. The DG could not answer this query and sought time to submit a report in this regard.

He conceded there was no measuring meter to gauge the exact volume of water production and supply at the RO plants. He informed that on the basis of reports submitted by the site incharges, the department was making payments to the private company.

Regarding the quality of water, Saeed said the water was sent to the Pakistan Council of Research in Water Resources (PCRWR). The commission directed him to submit a report, explaining the process of taking samples of the water at the RO plants and submit laboratory testing reports of the PCRWR.

The additional attorney-general filed a report regarding the discharge of hospital waste at hospitals established under the federal government.

Published in The Express Tribune, February 15th, 2017.
COMMENTS
Comments are moderated and generally will be posted if they are on-topic and not abusive.
For more information, please see our Comments FAQ