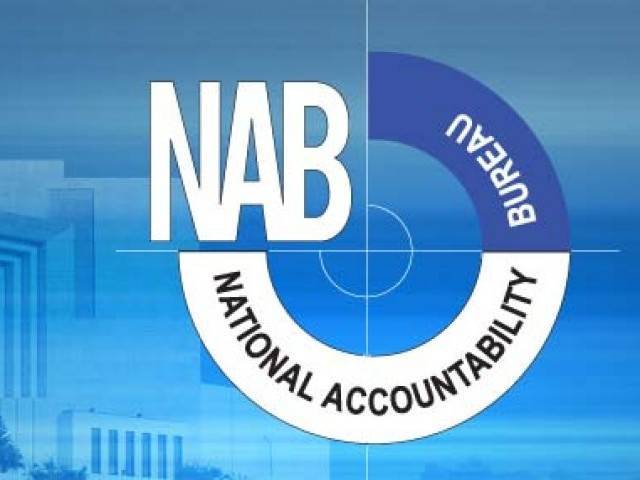 ---
QUETTA: A former principal staff officer the Balochistan chief minister has been arrested for corruption.

Imran Gichki had been facing an inquiry for possession of assets beyond known sources of income. He was principal staff officer to ex-chief minister of Balochistan Aslam Raisani.

The National Accountability Bureau (NAB) arrested him on Tuesday after an accountability court rejected his bail plea.

Balochistan's ex-finance secretary: SC berates NAB chief over plea bargain deal

The NAB Balochistan spokesman confirmed that the accountability court rejected Gichki's bail-before-arrest plea.

According to the NAB Balochistan spokesman, NAB had declared Gichki an absconder and numerous raids had been conducted to arrest him. Earlier, the Balochistan High Court had also rejected Gichki's bail plea.

In August 2016, NAB filed a reference against Gichki in the accountability court, arguing that the accused had absconded while a hunt for his arrest was underway.

Accountability court asks NAB to submit records

Acting on a complaint against the ex-CM's principal staff officer, NAB Balochistan had initiated a probe and found that the accused owned assets worth tens of millions rupees.

In 2015, the investigation officer raided Gichki's house in a posh Islamabad suburb and recovered millions of rupees worth of gold and foreign currency.

The ex-principal staff officer has been accused of owing flats, plots and property in different cities worth millions of rupees that are disproportionate to his known sources of income.
COMMENTS
Comments are moderated and generally will be posted if they are on-topic and not abusive.
For more information, please see our Comments FAQ