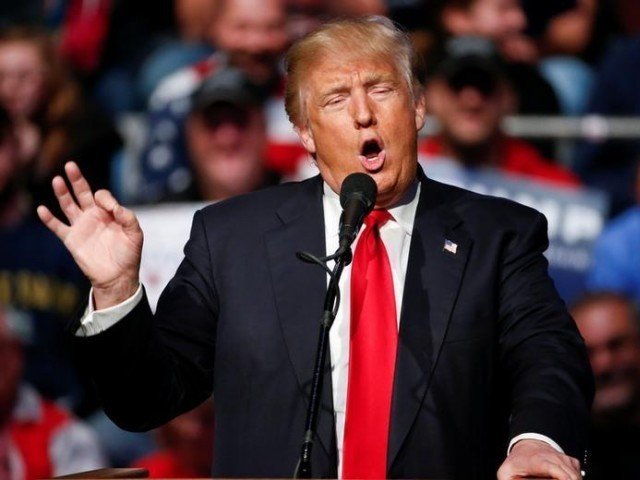 ---
NEW YORK:

British import and popular television satirist John Oliver is taking out cable news ads in the Washington area to "educate" President Donald Trump on what he needs to know to avoid unnecessary pitfalls.

Oliver revealed the move when his HBO show "Last Week Tonight" returned for a new season Sunday, homing in on the Republican president's reported penchant for getting his information from morning television shows.

"We wanted to try and sneak some useful facts into his media diet," said Oliver, airing a clip of a cowboy with some sage if patronising words of advice.

Hollywood actor's Trump satirical act fools Dominican newspaper


"It might seem like a show of strength to kill the families of terrorists, but according to the Geneva Conventions, it's actually a war crime," says the character.

"Not all black people live in the inner cities. Not all people in the inner cities are black," he adds.

The US president has been known to hit out publicly at comedians who lampoon his administration, most notably the team at "Saturday Night Live" -- but the British comic is undeterred.

"Until we're shut down, we are prepared to educate Donald Trump one by one on topics we're pretty sure he doesn't know about," Oliver said.
COMMENTS
Comments are moderated and generally will be posted if they are on-topic and not abusive.
For more information, please see our Comments FAQ