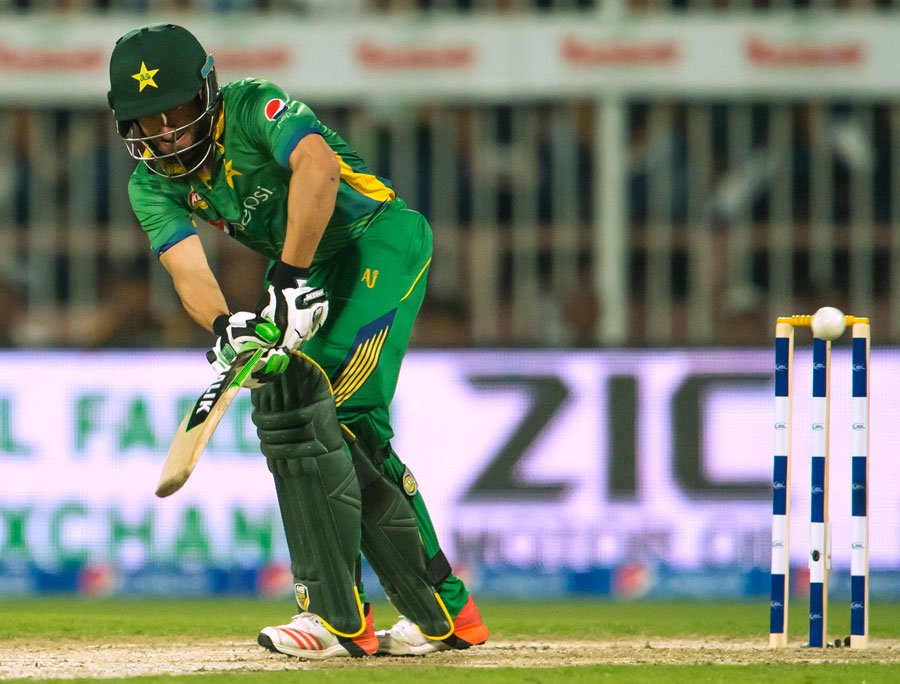 ---
Islamabad United included opening batsman Rafatullah Mohmand in their squad on Monday as replacement for openers Sharjeel Khan and Khalid Latif in the ongoing Pakistan Super League (PSL).

The 40-year-old batsman, who has played three T20Is for Pakistan with a top score of 23, joined the reigning champions after they were bombarded with allegations of corruption last week.

Team has been through hell, says Islamabad United head coach

The allegations saw the provisional suspension of batsmen Sharjeel and Latif, while left-arm pacer Mohammad Irfan is still under investigation.

Rafatullah's T20I average is only 13, but in his domestic career of 56 matches, the batsman has scored 1,423 runs at an average of 26.84.

I've never done anything wrong: Khalid Latif

Meanwhile, both Sharjeel and Latif have denied the allegations against them, claiming they would be cleared of any wrongdoing once the investigation is complete.