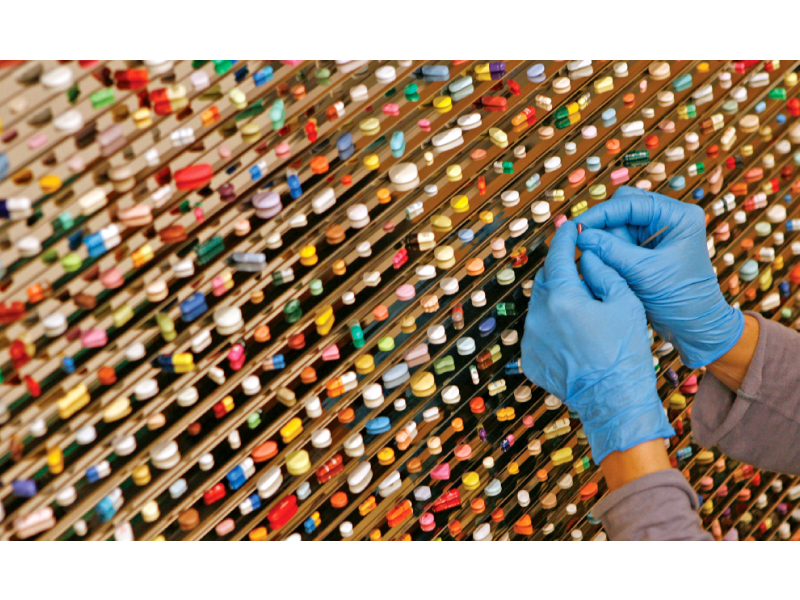 ---
PESHAWAR: The Sarhad Chamber of Commerce and Industry (SCCI) urged the Punjab government on Monday to undo recent amendments to the Drug Regulatory Authority Act and avoid making changes in any laws without consulting the relevant stakeholders.

Addressing a news conference, SCCI acting president  Muhammad Iqbal pointed out that the amended act had been recently promulgated by the Punjab Assembly, saying that the new law was aimed at setting up a separate drug regulatory authority.

Traders said that the amendments would affect businessmen all over the country.

Following these amendments, he said, domestic pharmaceutical industry would be faced with a crisis-like situation.

"The move would create problems in registration of medicines, price determination, marketing and sale of drugs at local level," said Iqbal.

Iqbal, who was flanked by the head of the Pakistan Pharmaceutical Industries, industrialists and office-bearers of the Pakistan Chemists and Druggists Association, said that these amendments would not only directly affect the entire pharma sector, but also be in conflict with the Federal Drug Regulatory Authority Act.

He said that traders of the province strongly opposed the action taken by the Punjab government.

"This will create an uncertain situation regarding the availability of standardised medicines in the domestic market, besides making the local pharmaceutical industry vulnerable," said Iqbal.

The SCCI's acting president said the Punjab government's move to establish its own Drug Regulatory Authority was irrational.

Published in The Express Tribune, February 14th, 2017.