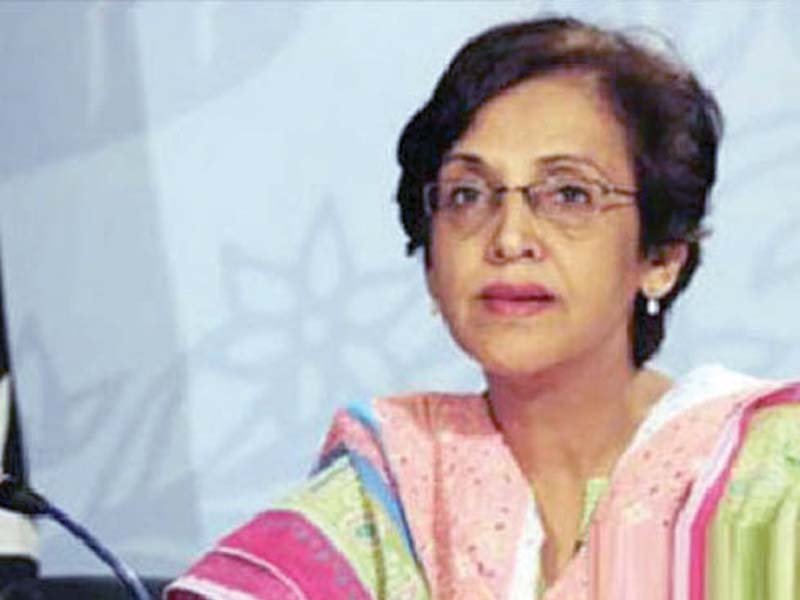 ---
ISLAMABAD: In a first, a woman has been assigned the top slot at Pakistan's foreign ministry. The current ambassador to the United Nations in Geneva, Tehmina Janjua, was appointed the foreign secretary on Monday.

Though a woman, Hina Rabbani Khar, has served as foreign minister of Pakistan in the past, it is the first time a woman will be the top bureaucrat at the foreign ministry.

"The prime minister is pleased to appoint Tehmina Janjua, presently serving as our ambassador and permanent representative to the United Nations in Geneva, as the new foreign secretary," said a Foreign Office statement, ending weeks of speculation as to who will take charge of the key diplomatic post.

Janjua, who will replace Aizaz Ahmed Chaudhry, will take over as foreign secretary in the first week of March. The outgoing foreign secretary has been appointed as Pakistan's Ambassador to Washington.

The incoming foreign secretary, according to the official statement, is a seasoned diplomat with a career spanning over 32 years.

She holds Master's degrees from Quaid-e-Azam University, Islamabad and Columbia University, New York. She has rich experience of working in bilateral and multilateral domains both at the UN headquarters and diplomatic missions abroad.

She has also served as spokesperson of the ministry of foreign affairs in 2011.  Janjua served as ambassador of Pakistan to Italy from December 2011 to October 2015. At present, she is serving as ambassador and permanent representative of Pakistan to the United Nations in Geneva since October 2015.

Janjua was long tipped to become the next foreign secretary, although Pakistan's High Commissioner to India Abdul Basit and Pakistan's envoy to the United Kingdom Ibne Abbas were also in the run for the top slot.

Published in The Express Tribune, February 14th, 2017.