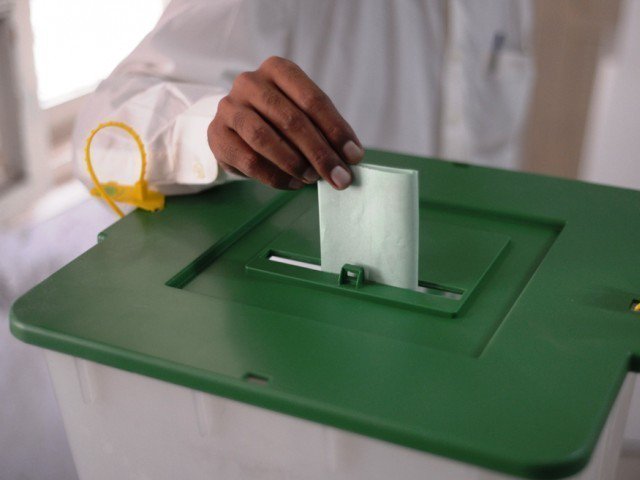 ---
LAHORE: The Lahore High Court has suspended the order of Pakistan Bar Council vice-chairman, who stopped the Lahore High Court Bar Association from holding its elections through biometric votes.

On Monday, LHC Chief Justice Syed Mansoor Ali Shah suspended operation on the order and asked the PBC to inform him about the date when it would decide the matter pending before it.

The suspension came on a petition filed by Advocate Khurram Latif Khosa, one of the four presidential candidates of LHCBA who had challenged the PBC vice-chairman's order.

Ahsan Bhoon, in his order on an application by presidential candidate Ramazan Chaudhry, had directed the LHCBA election board chairman to hold the elections manually through ballot papers.

The February 7 order held the recent elections of the Lahore Bar Association, due to failure of biometric voting machines, were postponed and ultimately held manually through ballot papers.

On the polling day, the PBC vice-chairman alleged about 1,000 votes were added in favour of some of the candidates only with one touch in the biometric system and the elections had to be postponed.

In his application, Ramazan had submitted the election board chairman announced holding the election through biometric system while the printers had failed to print out hard copies of the majority of votes during the previous elections.

He claimed he contested the previous elections held through biometric voting machines but the record of the previous polls was not available and his voters had serious doubts over the conduct of the previous elections.

He has asked the PBC chairman to issue directions to the LHCBA to hold elections through ballot papers.

Published in The Express Tribune, February 14th, 2017.