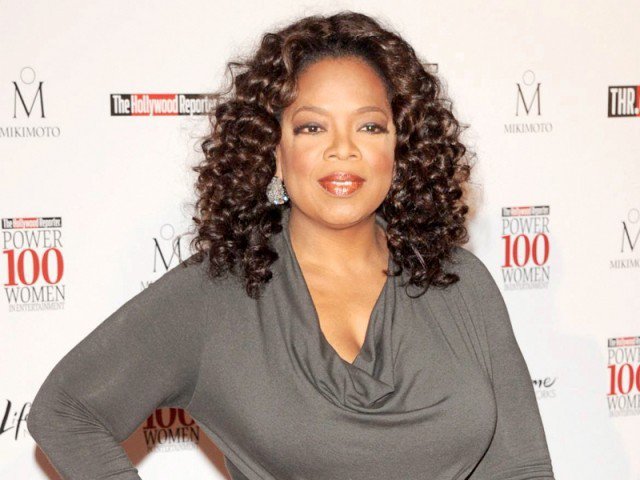 ---
Oprah Winfrey has a prolific profile that includes being a talk show host, entrepreneur as well as a philanthropist, but now she has also surfaced as an art collector.

The television star sold a painting of Gustav Klimt for no less than $150 million to a wealthy buyer hailing from China, grossing additional $62 million, being regarded as the "the biggest private art deal of 2016," Bloomberg reported.

While the OWN network's founder bought "Portrait of Adele Bloch-Bauer II" for $87.9 million in 2006, Winfrey reportedly decided that she would sell it for the aforementioned price following skyrocketing of its value by 71 per cent.

Frida Kahlo painting, unseen for 60 years, sells for $1.81m

At first, Winfrey loaned the painting on temporary basis to Museum of Modern Art in 2014 but then art dealer Larry Gagosia brought up an interesting buyer who showed willingness to pay more than $100 million. Until August 15 2016, the painting could be found at the fifth floor of the museum.

Prior to being handed over to the new owner, it was put on display at Neue Galerie located in New York from September 22 to January 16, with calls to Winfrey's representatives and the gallery not being answered.




Interestingly, Winfrey isn't a newbie to the world of art as the 63-year-old CEO organised an auction from her Chicago condo, selling some of her artwork. These included pieces from British-born painter Maud Earl and American Impressionist Francis Coates Jones.

According to founder of Leslie Hindman Auctioneers Leslie Hindman, "I once met Winfrey in 2003 and it was immediately evident that she had extensive market knowledge and had made it a priority to form relationships with dealers, collectors and industry contacts to make informed decisions regarding acquisitions."

Solo show: Painting the colours of life

The recent deal by Winfrey's of the 1912 painting by Austrian Klimt depicts Adele Bloch-Bauer I, who was the wife of a rich industrialist from Vienna, MoMA said.

The painting was then stolen by the Nazis in 1938 alongwith other pieces of art belonging to the family, and finally made its way back after 2006 following legal battle with the Austrian government.

This article originally appeared on NBC News
COMMENTS (1)
Comments are moderated and generally will be posted if they are on-topic and not abusive.
For more information, please see our Comments FAQ