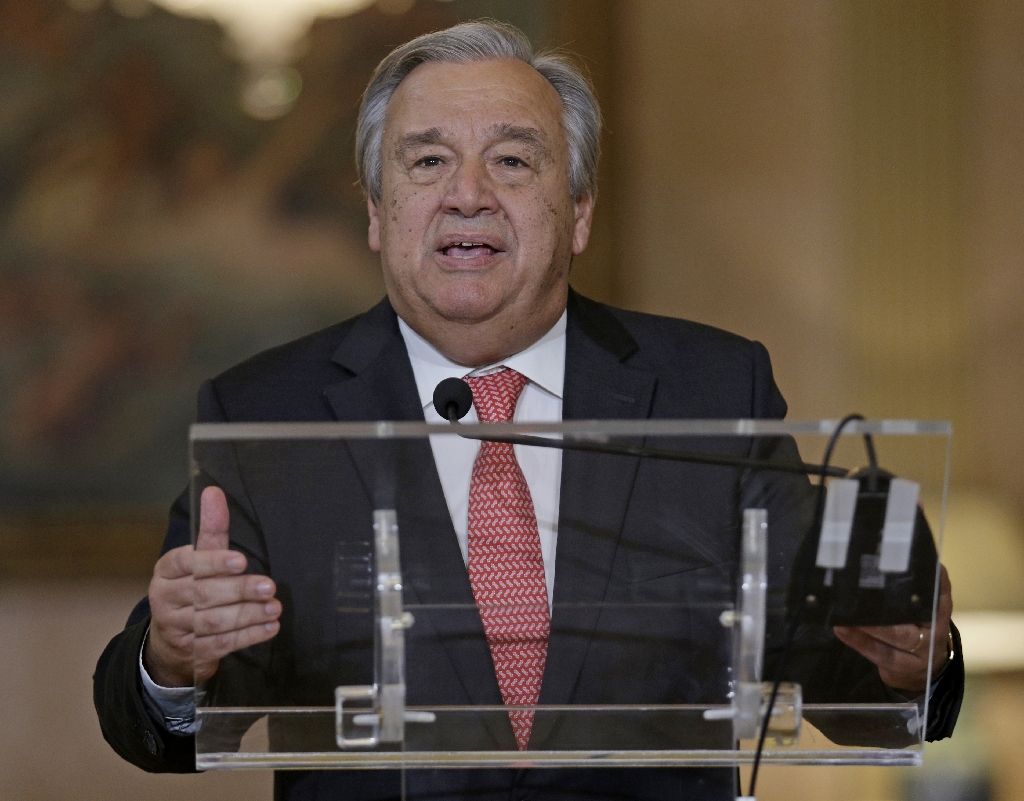 ---
DUBAI:
UN Secretary-General Antonio Guterres said on Monday that he believed former Palestinian prime minister Salam Fayyad was the "right person" to be the world body's envoy to Libya after the United States raised objections to the choice.
Trump envoy blocks ex-Palestinian PM from UN job 'to support Israel'
The US ambassador to the United Nations, Nikki Haley, has expressed disappointment over Guterres' choice, saying the world body has for too long been "unfairly biased in favor of the Palestinian Authority to the detriment of our allies in Israel".
Israel's Netanyahu to meet with US ambassador
Speaking at a summit in Dubai, Guterres said: "I believe he is the right person for the right job at the right moment. And I think it is a loss for the Libyan peace process and for the Libyan people that I am not able to appoint him."
COMMENTS
Comments are moderated and generally will be posted if they are on-topic and not abusive.
For more information, please see our Comments FAQ