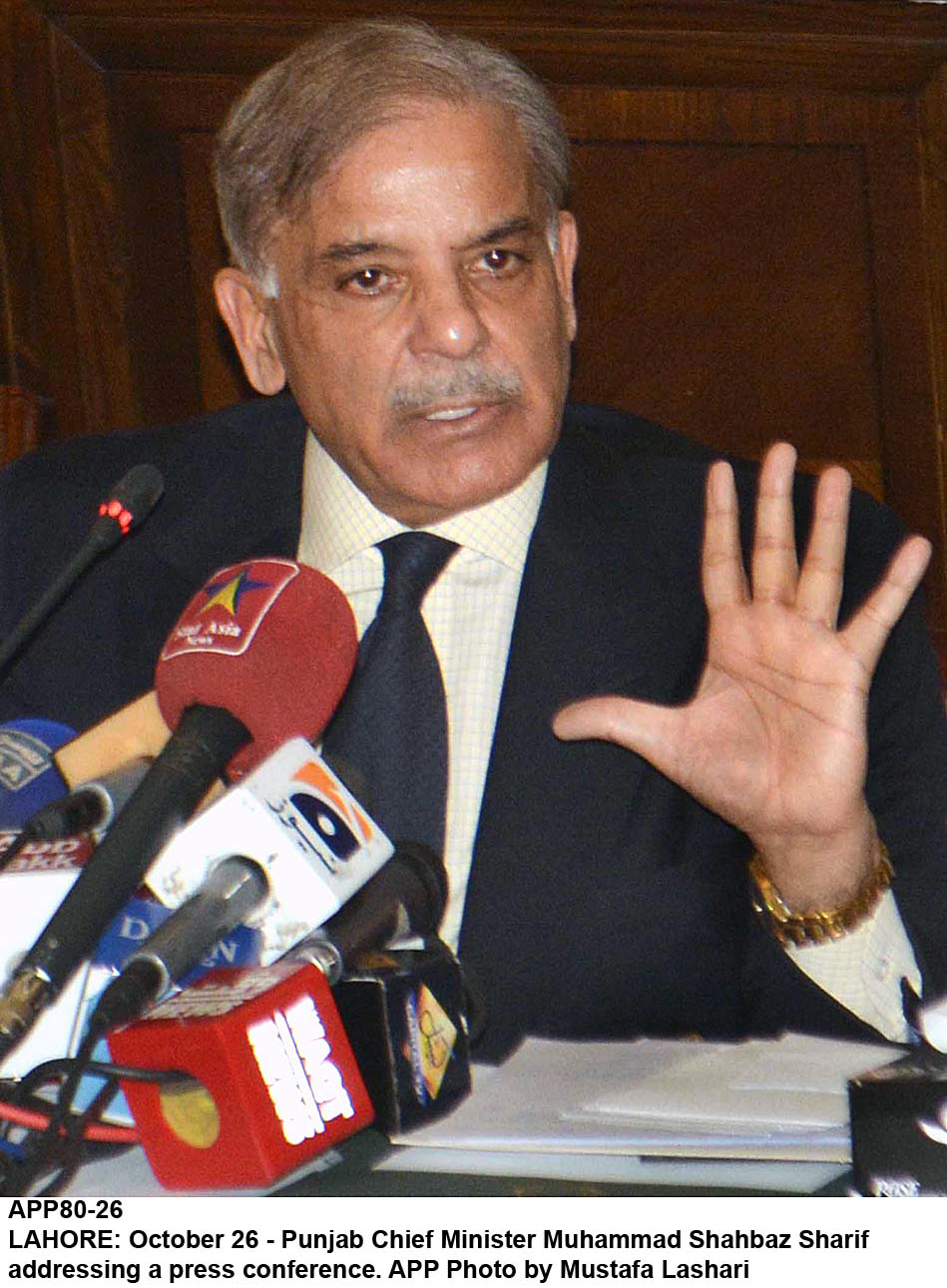 ---
LAHORE: Punjab Chief Minister Shehbaz Sharif has said Rs14 billion interest-free loans would be given in the coming two years which would help provide livelihood to around 700,000 families.

The chief minister revealed this during a meeting with a PML-N delegation on Sunday. Shehbaz said that under the "Chief Minister Self-Employment Scheme" interest-free loans were being provided to the youth which would help sustain thousands of families.

Online platforms : E-Rozgaar centres to be set up at 11 varsities

He said interest-free loans worth Rs26.5 billion have so far been distributed under this scheme and 1300,000 families have benefitted from them. "In the coming two years, interest-free loans of Rs14 billion will be distributed which will benefit 700,000 more families," the CM said.

Shehbaz said he wanted to see Pakistan as an economic power and would do his best to accomplish the mission.

Published in The Express Tribune, February 13th, 2017.