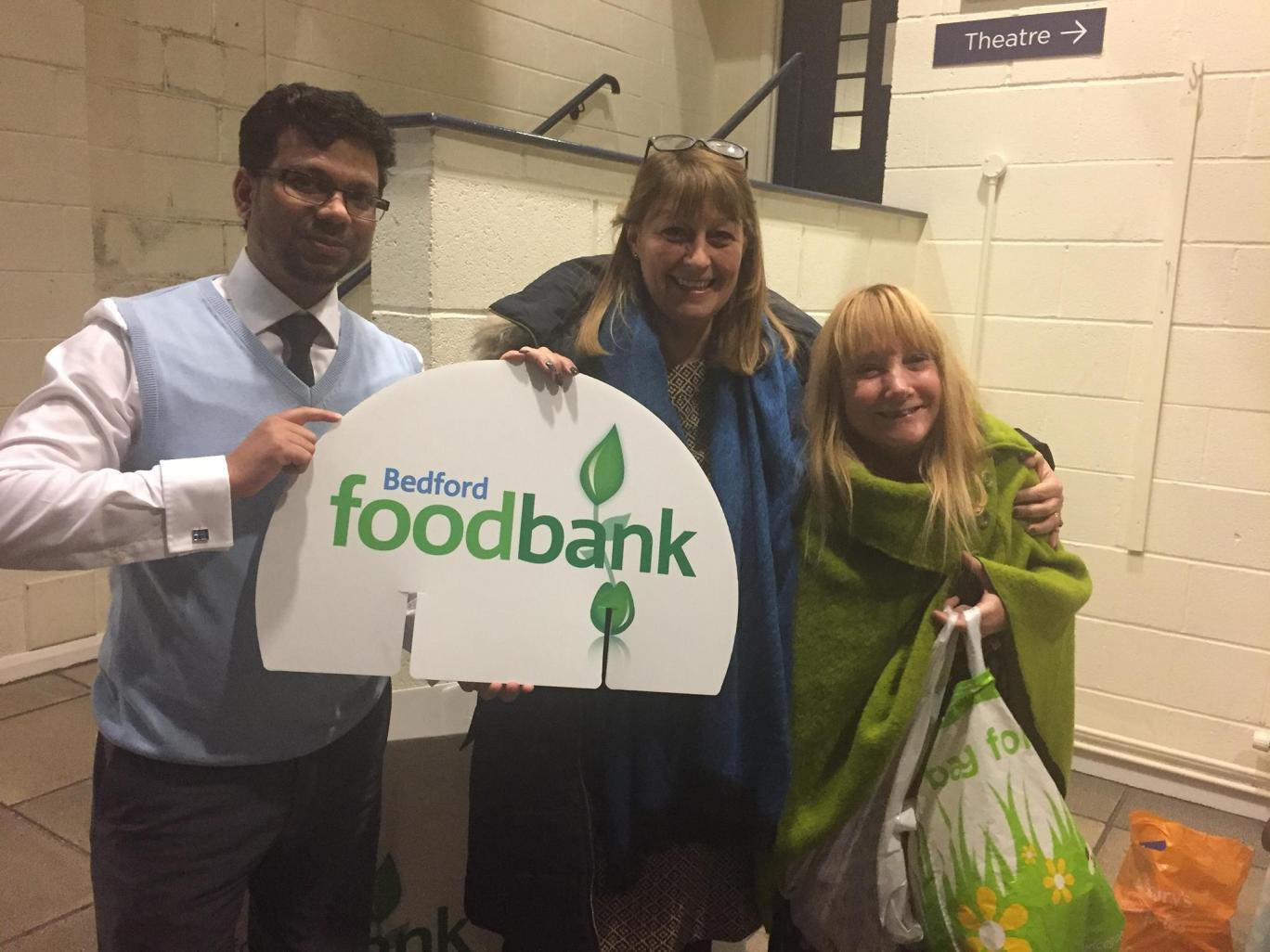 ---
A British Muslim, Mamunul Islam's donations were frozen after the "Islam" in his name raised red flags on a US Treasury restriction list.

An accountant from Bedford, Islam collected £400 for a food bank in the United Kingdom via Eventbrite – a platform used to organise and market events and causes.

Islam told the Independent that "this was the eighth event with this organisation and he had never faced a problem before". He claimed that the law violated his economic freedom.

Swiss vote on citizenship measure after anti-Muslim campaign

"This is beyond discrimination. I honestly don't know how to explain in words. Just because of my name I am treated differently," he said, adding, "This was a blackmail. They kept the money and they kept asking me to provide additional information even though they had my details."

According to Eventbrite, the charity amount was blocked after Islam's name was highlighted in a US Office for Foreign Assets and Control list.

"As a US company, Eventbrite customers agree to comply with the US law through the Eventbrite Merchant Agreement. As part of compliance with the law, Eventbrite and its subsidiaries are subject to OFAC. In this instance, a payment to the organiser was temporarily held because of a potential OFAC name match," a spokesperson for the website said.

Austria's far-right Freedom Party calls for ban on 'fascistic Islam'

"We are dedicated to providing the highest level of service to every single one of our customers. We continually monitor and screen our event listings to ensure compliance with our legal obligations, and if issues arise, we work directly with the organiser to come to a resolution."

The donation was released following emails and potential lawsuit threats by Islam.

"The payment to the organiser was released after we clarified some questions with him to make sure we comply with our legal obligations," Eventbrite spokesperson added.

This article originally appeared on the Independent. 
COMMENTS (1)
Comments are moderated and generally will be posted if they are on-topic and not abusive.
For more information, please see our Comments FAQ