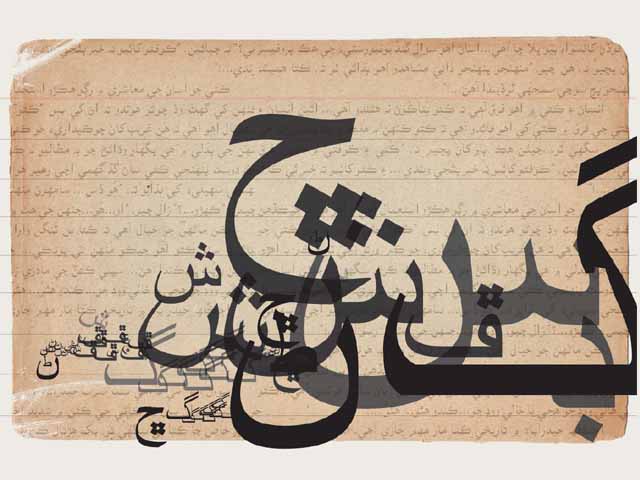 ---
Sindhi remains the second-most widely spoken language in Pakistan, according to MoveHub, a website for people looking to move abroad.

To facilitate people thinking of moving abroad, the website has come up with a map of the world where the names of countries are replaced with their 'second languages'. While in most cases this shows the effects of colonialism and cultural imperialism, in the case of Pakistan, it reflects post-independence policymaking.

Sindhi is a regional language spoken which is not widely spoken outside of Sindh province, somewhat similar to Punjabi – the first language – which is mostly used in Punjab province.

Incidentally, Pakistan is one of the few countries where the official language is not the first or even the second language. The official language is Urdu.




Pakistan's regional languages face looming extinction

An Indo-Aryan language, Sindhi is spoken in both India and Pakistan, with some 75 million native speakers around the world. It is the official language of Sindh province of Pakistan and is recognised by India as one of its scheduled languages.

Meanwhile, the influence of colonialism seems most telling in Africa, where local languages are in second place in many countries, behind the languages of their European colonisers.

See other maps of the continents to find out countries' second languages:


The article originally appeared in Daily Mail
COMMENTS (10)
Comments are moderated and generally will be posted if they are on-topic and not abusive.
For more information, please see our Comments FAQ