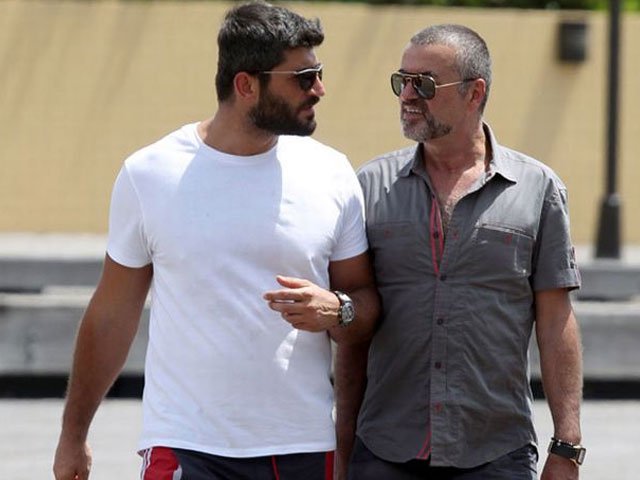 ---
George Michael's lover Fadi Fawaz has been banned from attending the late singer's funeral amid a family feud.

The singer's cousin, Andros Georgiou, said Fawaz, who discovered Michael's body on Christmas Day 2016, would not be welcome, reports mirror.co.uk.

He said: "Fadi has not been invited to the funeral. He is not welcome, the family hate him. Heaven help him if he turned up."

Singer George Michael dead at 53

Georgiou also said the Careless Whisper crooner would be laid to rest in his favourite suit from his final tour, a gold Cartier watch and a ring bearing his nickname -- Yog.

He told The Sun newspaper: "The clothes have been chosen and it will be his favourite black suit and shirt from the Symphonica tour, with no tie."

Michael will reportedly be laid to rest in Highgate, North London, next to his mother Lesley Angold Panayiotou who passed away after battling cancer in 1997.

Pakistani celebrities left heartbroken after George Michael's untimely death

"George Michael's family have a private plot where his mother is buried -- and there is currently space within it for further burials," a cemetery insider had earlier said.

Michael's funeral has been delayed after tests on the singer took longer than expected to complete.

Have something to add in the story? Share it in the comments below. 
COMMENTS
Comments are moderated and generally will be posted if they are on-topic and not abusive.
For more information, please see our Comments FAQ