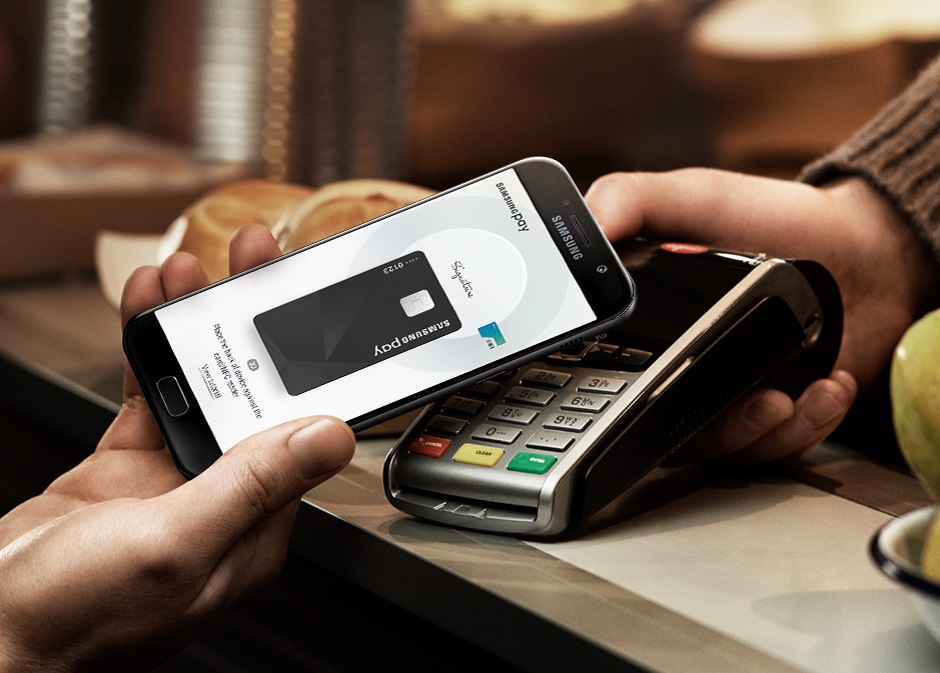 ---
While many are eagerly waiting and speculating about Samsung's yet to announce flagship Galaxy device, the South Korean manufacturer has been quietly rolling out mid-tier smartphones.

The giant firm officially released its latest 2017 Galaxy A5, a follow-up to last year's A5.

At a first glance the device can easily be mistaken for Samsung's current flagship smartphone the Galaxy S7, which is saying something for a mid-ranged smartphone that costs much lower than the its higher end counterpart.

Samsung to reveal new tablet this month

The device features Samsung's signature look with front and back glass panels that are wrapped around and metal frame and are made of quality materials giving it the A5 a premium feel.

The A5 doesn't come short in the specs department either. The phone has a 5.2 inch 1080p Super AMOLED display and is powered by Exynos 7880 Octa chipset paired with 3GBs of RAM. The device packs all the gizmos that a high end phone would have with include a decent 16 megapixel camera and a fingerprint reader and a massive 3000 mAh battery.

Did Samsung just leak the new Galaxy S8?

In comparison, the Galaxy S7 has a QHD display and a faster Exynos 8890 Octa with 4 GBs of RAM. In addition, this the flagship device also has a heart rate sensor. However, it is worth noting that all these make little difference for the average users.

All in all, new A5 offers most of the specs of a flagship phone in a mid-ranged smartphone.

This article originally appeared on The Independent.