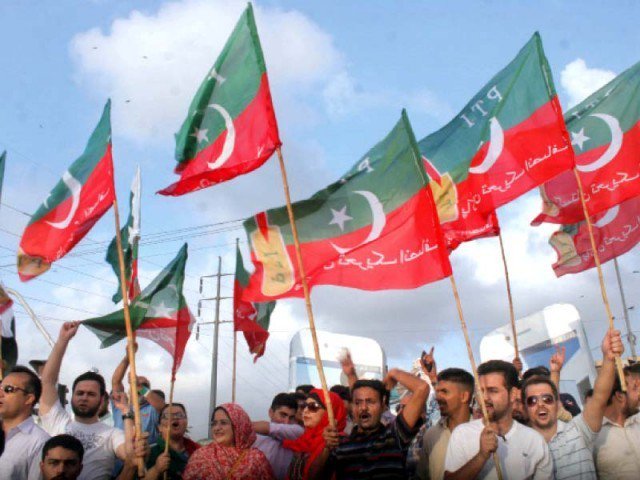 ---
LAHORE: Punjab Assembly Speaker Rana Muhammad Iqbal asked Pakistan Tehreek-e-Insaf (PTI) lawmakers to appear in his chamber on February 13 after the party filed a reference on the provincial chief minister's disqualification.

The reference accused the chief minister of corruption, misuse of authority and shifting his family's sugar mills to areas banned for the purpose.

Best Wishes: Shehbaz visits Chaudhry Ahmed Saeed

Last year, the Lahore High Court had declared the shifting of the mills as an illegal act.

Opposition leader Mian Mahmoodur Rasheed and other PTI legislators submitted the reference under Articles 62 and 63 of the Constitution.

It stated that on the plea of Al-Taufeeq Bank, a London court had declared in 1999 that Shahbaz owed $17 million to the financial institution as a director of the Hudaibiya Mills.

Shahbaz had paid the amount back in February 2000, the reference stated, alleging that the money had been transferred to London via a money-laundering channel. "No money trail is available for the transfer of the amount," the reference went on to state.

SC suspends operation of Sharif family's sugar mills

It also requested the speaker to send the reference to the ECP for disqualifying the chief minister.

Leader of the Opposition Mian Mehmoodur Rasheed maintained that the chief minister had violated his oath by shifting the two mills, despite a ban imposed by the Supreme Court.

He claimed that Shahbaz Sharif was no longer Sadiq (truthful) and Ameen (trustworthy), citing the alleged transfer of money to London via illegal channels.

Published in The Express Tribune, February 12th, 2017.