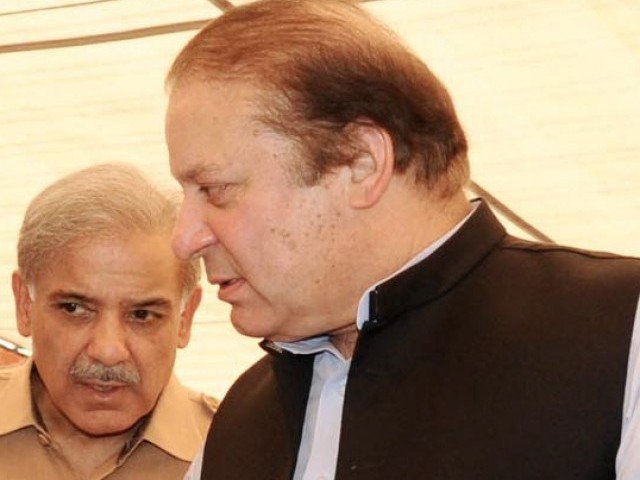 ---
ISLAMABAD: The Supreme Court on Thursday suspended the operation of three of Sharif family's sugar mills, setting aside an order of Lahore High Court (LHC) in this regard.

A three-judge bench temporarily suspended the operation of the mills and remanded the case to LHC for an early decision in the matter.

Pakistan Tehreek-e-Insaf (PTI) General Secretary Jahangir Tareen had challenged the LHC division's interim order to allow the crushing of sugar to Sharif family in the current season. Aitzaz Ahsan represented Tareen in the case.

In its observation, the bench headed by Chief Justice Mian Saqib Nisar said that the high court's order is not sustainable as it was not given with reasons and therefore it is being set aside.

LHC maintains status quo on Sharifs' mills

The apex court asked LHC to hear the case on February 16, with the division bench to be headed by the Chief Justice. It also directed Sharif family's counsels that the order to suspend operation of the mills should not be violated.

On October 28, a division bench of LHC maintained the status quo in the matter of shifting five sugar mills owned by Prime Minister Nawaz Sharif, Punjab Chief Minister Shahbaz Sharif and their relatives.

On October 10, a single bench headed by Justice Ayesha A Malik declared illegal the relocation of Chaudhry Sugar Mills, Ittefaq Sugar Mills in Sahiwal, Haseeb Waqas Sugar Mills in Nankana Sahib, Abdullah (Yousaf) Sugar Mills in Sargodha and Abdullah Sugar Mills in Depalpur to other districts.
COMMENTS (3)
Comments are moderated and generally will be posted if they are on-topic and not abusive.
For more information, please see our Comments FAQ