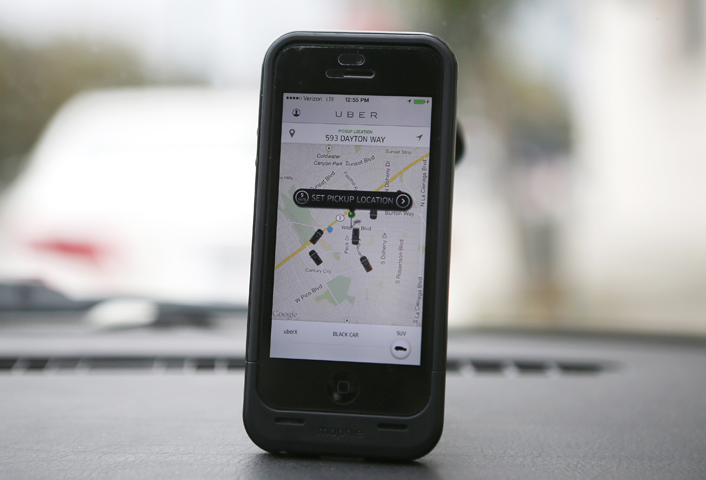 ---
A French businessman is suing the ride-sharing app Uber, claiming that a privacy bug in the service's app cause his divorce.

According to detail, a man from Côte d'Azur or better known as French Riviera in Southern France has claimed that due to a glitch in Uber's app, every time he took a ride with Uber his wife received notifications enabling her to see his pick up points, destinations and times.

Uber to pay $20 million to settle charge it misled drivers

It all started after he logged into his Uber account using his wife's smartphone. Despite the fact that he logged out of the app on her phone, his wife kept receiving notification about his Uber rides, leading to his wife suspecting of him having an extra-marital affairs and ultimately resulted in his divorces.

Uber driver: rare job for hard-up French suburban youth

Now, the man is now suing Uber for €45 million or approximately $48 million, French newspaper Le Figaro reported.

Apparently, the app can remember you as a user on the device you use to log into Uber and keep sending updates on that device.

However, android users can breathe a sigh of relief as the glitch is limited to iOS versions of the app updated after December 16 last year.

When contacted by Le Figaro, Uber spokesperson declined to comment saying "Uber doesn't publicly comment on individual cases, and especially those which concern things such as a divorce procedure".

This article originally appeared on The Local

Have something to add to this story? Share it in the comments section below.
COMMENTS
Comments are moderated and generally will be posted if they are on-topic and not abusive.
For more information, please see our Comments FAQ