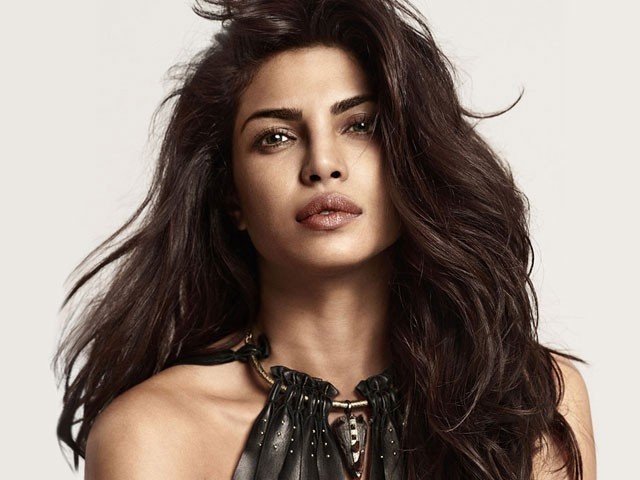 ---
Actor Priyanka Chopra revealed she was once body-shamed by a film producer who supposedly dismissed her nose and figure as 'disproportionate', reported NDTV. She was talking on the show, The View.

When Asked, Priyanka said she hasn't undergone plastic surgery to modify her nose. "Before I became an actress, I met a producer-director about the possibility of acting and I was a beauty pageant winner at that time. I was Miss World. And he said everything was wrong about me - that my nose was not proportionate, that the shape of my body is not proportionate," said the 34-year-old actor.

Priyanka Chopra turns up the heat in latest Baywatch poster

Even actor Debra Messing, who recently appeared on the show, shared the director of 1995's A Walk In The Clouds interrupted filming because he said her nose needed fixing. Speaking about actors often being body shamed, Priyanka added, "Yes, this is my original nose. Please tell everyone that, because people think I have a lot of things done."

She said being scrutinised and criticised for the way she looks doesn't bother her. "There's such a false perception of what women should look like and what our body should look like, especially when we are in the business," Priyanka stated.

Regional cinema doesn't get the support it deserves: Priyanka Chopra

"You put on a couple of pounds and people are like body-shaming you. It happens. Christmas happens to all of us. I have Diwali, I have Holi, I have like a hundred holidays that happen to me. So my body fluctuates, and you know what? I'm fine with it."

Have something to add to the story? Share it in the comments below.