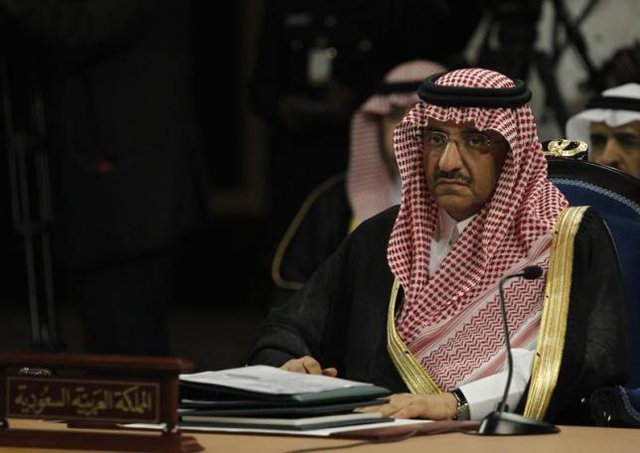 ---
Saudi Arabia's relations with the United States are "historic and strategic", Crown Prince Mohammed bin Nayef said on the occasion of the visit of CIA director Mike Pompeo to Riyadh.

This is the first reported visit by a senior Trump administration appointee to the kingdom.

Trump to visit Centcom, with sights on battling Islamic State

"Our relationship with the United States is historic and strategic, any attempts to undermine that will falter," Prince Mohammed said, according to state news agency SPA late on Friday.

Prince Mohammed, who is also interior minister, said his country will continue to combat terrorism. In a recent phone call Saudi Arabia's King Salman invited US President Donald Trump "to lead a Middle East effort to defeat terrorism and to help build a new future, economically and socially," for Saudi Arabia and the region.