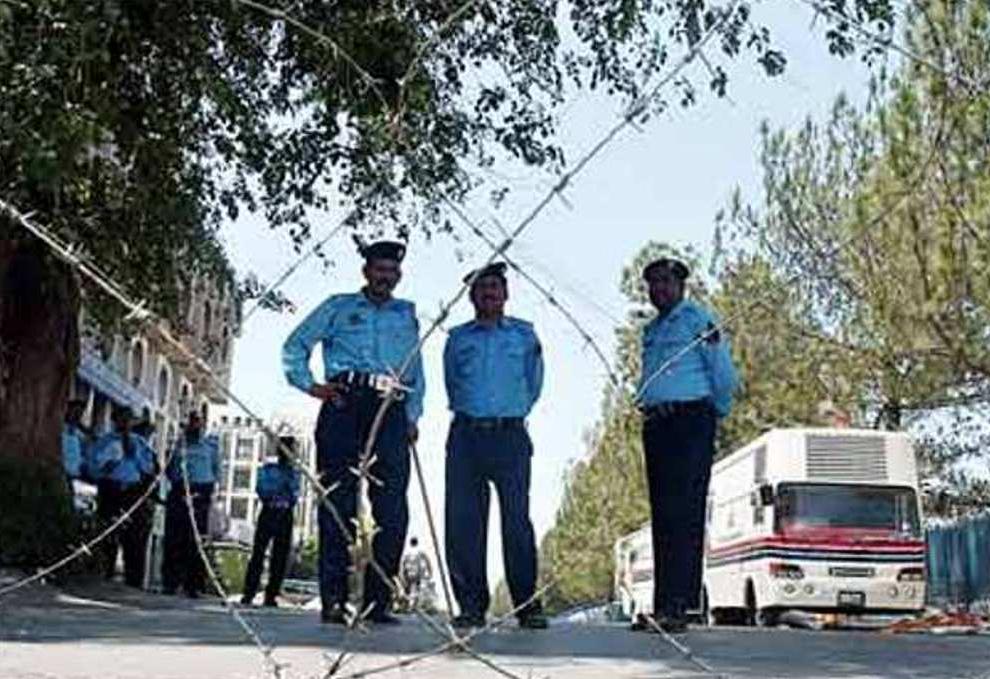 ---
ISLAMABAD: Police on Friday said they had arrested two men who allegedly defrauded a citizen out of Rs5,000 by claiming to double the amount.

The suspects, identified as Arshad Mehmood and Khurram Shehzad, were arrested by the police on February 8 after a man lodged a complaint against them.

Police said they had also recovered Rs5,000 in cash and the equipment they used.

Officials said that Mehmood and Shehzad allegedly used to entice their target by offering to double their investment. They would first demonstrate the process of doubling the currency notes by placing a piece of paper, between two pieces of mirror, and pouring coloured liquid on the mirror.

They would then heat the mirror while deceptively replacing the paper with a currency note, conning their victims into believing that they had converted paper into money.  After a man they cheated complained to the police, officials chased the two suspects in Ghauri Town and arrested them.

Published in The Express Tribune, February 11th, 2017.