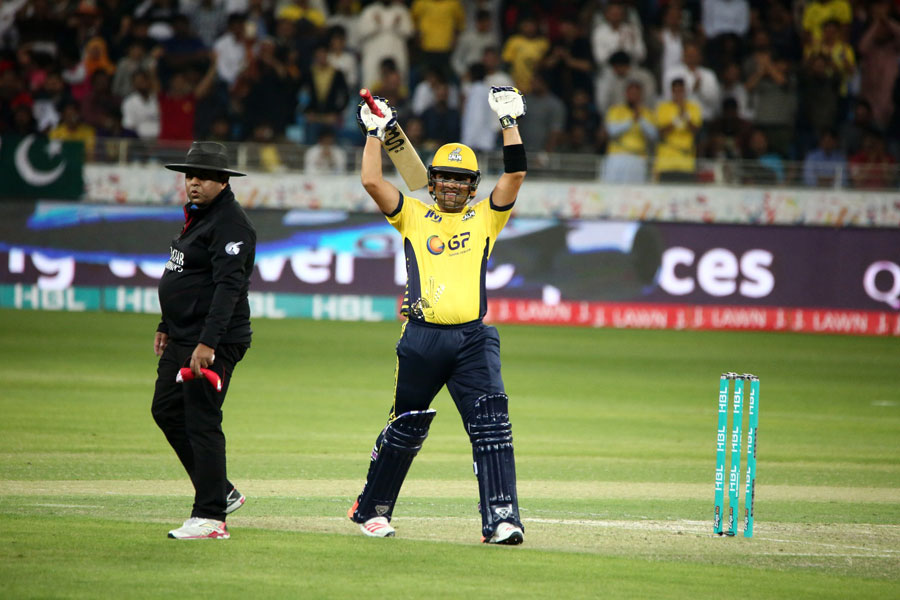 ---
"Unfortunately, we do not have space for him in the national team right now," said Pakistan's chief selector Inzamamul Haq when questioned about whether Kamran Akmal will return to the national fold.

The reason, said Inzamam, is the performance of current wicketkeeper-batsman Sarfraz Ahmed, who now leads the side in both T20Is and ODIs.

It is a worrying sign that your own chief selector seems to be unaware of Kamran's statement that he wants to return as a specialist batsman, not as a wicketkeeper-batsman.


Kamran Akmal shocked over ODI snub


It is even more worrying that arguably Pakistan's best domestic batsman of the past three years is being ignored because he was once a poor wicketkeeper — admittedly a very poor wicketkeeper.

Across the board fans and experts alike seem to have written off Kamran for the sins he committed all those years ago, for mistakes that should have long been forgotten. His name still brings snide sneers onto the faces of those who follow cricket in the country.

Nowhere else in the world will it make sense for your best batsman to be ignored because he isn't a good wicketkeeper. But not only is this happening in Pakistan, it is almost expected. Bring back Kamran and criticisms will begin almost inevitably, even before he has had a chance to redeem himself.


PCB divided over Kamran Akmal's inclusion in ODI squad


As fans of cricket, the people of Pakistan are just as unforgiving as they are passionate. Mistakes often outlast players, and Kamran is a prime example, with the general public still holding an illogical and biased grudge against him.

The same public — devoid of all sense of irony — then demands fearlessness and aggression from the team. The people that still hang a man out to dry for mistakes committed more than half-a-decade ago then wonder why the players often choose the safest option out in the middle.

Whenever Brendon McCullum danced down the track for New Zealand, whenever he made decisions so aggressive that they were almost foolhardy, he did so safe in the knowledge that the entire nation was behind him. That they will remember him for scoring Test's fastest-ever century, not for the countless failures he had in the longest format; that when they think of the 2015 World Cup they will think of his performances until the final, not his three-ball duck in the biggest game of them all; that they will cherish the good times and forgive the bad times; that, most importantly, they will stand with him for better or for worse.


Salman Butt, Kamran Akmal eye national team call-up


The opposite is true for our experts and fans, who delight in seeing Pakistan's heroes fall from grace; the more spectacular the better.

How can those who sharpen their knives at the slightest sign of a slip-up then demand fearlessness from the same players?

On the opening day of the PSL, Kamran Akmal scored 88 off 48 balls for Peshawar Zalmi after seeing his opening partner Mohammad Hafeez on a golden duck. But we don't want him in the side because he dropped Ross Taylor off Shoaib Akhtar almost six years ago. Let that piece of logic sink in, and then wonder why the players in the side would rather be safe than sorry.