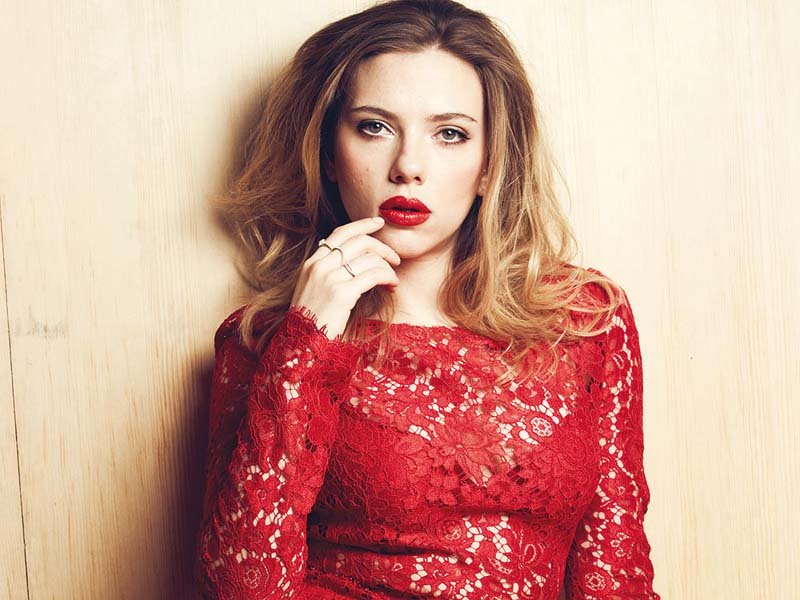 ---
Hollywood star Scarlett Johansson says being a working parent is both incredibly challenging and yet, a gift. And she feels she's barely holding it together.

"I don't profess to know anything about parenting, anything more than anybody else, (but) being a working mom is an incredible challenge, (and) it's an incredible gift," Johansson told etonline.com.

"I think you always feel a little bit of guilt...If you're at work, you feel like you're missing out on those special moments with your kid. If you're with your kid, you feel like you're not giving enough to your job. It's a balance. I have a lot of huge admiration for working moms. I'm barely, barely holding it together," she added.

Scarlett Johansson is top-grossing movie star of 2016

The actor' marriage has been rumoured to be in trouble, and so she brought her mother, Melanie Sloan, along as her date to the amfAR Gala here on Wednesday. "I really couldn't think of anybody else that I'd rather (have) with me here tonight. (She's) been incredibly inspiring for me in many, many ways, but certainly as a young girl," she said.

"She never shielded us from what was going on in the zeitgeist in culture. She always made us aware, you know, socially aware. She always encouraged us to be politically and socially active, so I couldn't imagine a better date tonight."

Have something to add in the story? Share it in the comments below. 


COMMENTS
Comments are moderated and generally will be posted if they are on-topic and not abusive.
For more information, please see our Comments FAQ