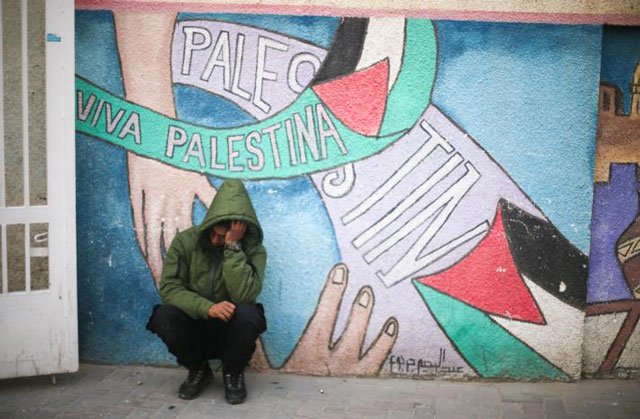 ---
GAZA: An Islamic State-affiliated group claimed responsibility for firing rockets on Thursday towards Israel's Red Sea resort of Eilat from Egypt's Sinai peninsula, an attack that Israel said caused no damage or casualties.

The Sinai Province group said it fired "a number of Grad rockets against gatherings of Zionist occupiers" in Eilat.

In an apparently unrelated incident several hours after the rockets were fired, two Palestinians were killed along Gaza's border with Egypt when a tunnel beneath the frontier was bombed, Gaza's Health Ministry said, blaming Israel. An Israeli military spokesperson said she had no information about an Israeli strike.

Suspect in Louvre attack says he did not get orders from Islamic state

Israel's military said that of the rockets launched from the Sinai towards Eilat one landed harmlessly in an open area and the others were intercepted by its Iron Dome anti-missile system. "What is coming is graver and more bitter," Sinai Province said on Telegram, an encrypted instant messaging system used by ISIS to communicate with followers.

Islamic State-linked groups waging an insurgency against Egypt in the Sinai have claimed responsibility for past rocket attacks in the Eilat area. Egypt, which has destroyed some 2,000 smuggling tunnels on the Gaza border, has accused the Palestinian enclave's Islamist ruling movement, Hamas, of aiding Islamic State-linked militants in the Sinai. Hamas denies the allegation.

The Israel-Gaza border has been largely quiet in recent months, but on Monday a Palestinian rocket launched from the enclave drew several Israeli strikes against Hamas targets.
COMMENTS
Comments are moderated and generally will be posted if they are on-topic and not abusive.
For more information, please see our Comments FAQ